Embrace Technology Innovation to Decrease EHS Costs and Risk
If done poorly, Environmental compliance is extremely costly. However, EHS can be a source of financial strength when embracing technology.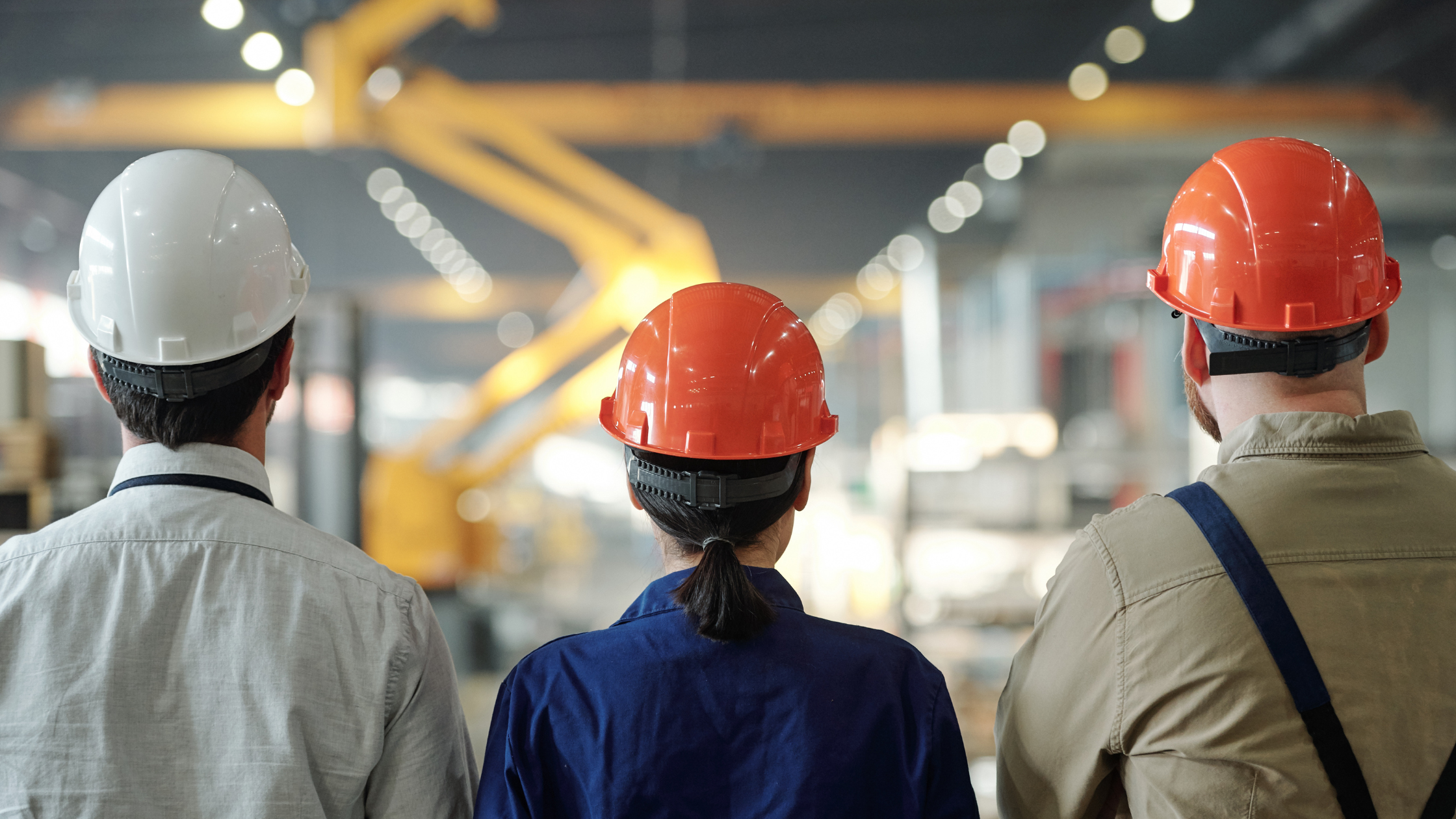 Who doesn't love a clear ROI?
You pay X dollars, and voila! You save 2X dollars in fines or employee costs. It's a no-brainer. Unfortunately, things aren't that straightforward regarding environmental compliance matters. Environmental decisions are complicated.
Managing environmental compliance involves dealing with numerous soft costs.
Navigating changes in compliance requirements from governing bodies can be challenging.
Balancing compliance demands from shareholders adds complexity.
Addressing concerns from the general public further complicates the landscape.
For a company's market position, interest in investment, and valuation, environmental and safety as part of Environmental Societal and Governance (ESG) initiatives can be a source of financial strength.
Even for private companies not yet subject to formal ESG standards, rigorous adherence to core compliance can yield substantial benefits. This includes the potential for operational efficiencies and increased revenue.
For example, in a report published by the Academy of Management Perspectives, we see that the companies that made Fortune's "100 Best Companies to Work For" list generated 2.3% to 3.8% higher stock returns per year than their peers over a greater than 25-year horizon.
When it comes to embracing technology to decrease EHS costs and risks, here is a breakdown of what you need to know:
EHS Legal & Regulatory Risks
Regulators are now using stealth and remote audits to improve their efforts to ensure facility compliance. However, they aren't alone in their efforts. The fines and penalties applied when out of compliance no longer fall to just the regulators to keep a watchful eye and report. Citizen enforcement is also increasing. In Texas, a retired shrimper and environmental activist sued Formosa, resulting in a $50M settlement handed down by the judge after the Texas Commission on Environmental Quality (TCEQ) had already fined Formosa $121,875 for violations. Then, back on the federal regulation side, EHS could soon be required to disclose environmental, social, and governance (ESG)-related data, as required by the Securities and Exchange Commission (SEC). Investors have expressed interest in this information. However, with it a voluntary disclosure, there has been an inconsistent release of information. The move to more frequent reporting and increased scrutiny via audits and shareholder disclosure requirements make this an issue hitting the desk of every CEO, executive, and, ultimately the environmental and safety teams. This will also have a trickle-down impact from the public markets to private companies as companies put downward pressure on their supply chain with savvy legislative operators commenting frequently during the talk about this downstream impact. The discussion after the session and in the halls afterward made it clear that this topic is growing in importance weekly.
Costs of Compliance
The financial factors of core environmental compliance are upfront and ongoing–
permits to operate,

human capital,

control measures,

consultants, and

software.
The environmental manager plays a crucial role in navigating the challenges of compliance and risk management. Their days are filled with juggling various responsibilities, from identifying risks to collaborating with operations and resolving issues. They are the frontline defenders, constantly putting out fires and ensuring the smooth operation of environmental and safety protocols. Their expertise and dedication are invaluable in maintaining a strong compliance culture within the company.
The average base salary at $86K, and a fully loaded employee costs of 2X to 3X their base salary; the total payout for an environmental manager can range from $172 to -$258K per year. And with the number of routine tasks to keep your everyday operations running smoothly, you need to leverage these highly trained and educated EHS managers and have their time spent on high-value activities. Further, when your EHS manager is spending time mitigating environmental compliance risks, your brand reputation costs diminish.
Now that public data is a priority, any small oversight on compliance is under scrutiny. Your brand will not handle the discrepancy behind closed doors….
Embracing Technology Innovation to Decrease EHS Costs and Risk
Companies like Lehigh Hanson are taking their environmental efforts to new heights as they embrace and lead the way with technological innovation to improve their EHS efforts.
"Drones can capture data from hundreds of acres accurately, reliably, and quickly. By integrating drone imagery into the Mapistry platform, we've been able to significantly improve the ease and convenience of our recordkeeping and reporting obligations. Drone imagery helps ensure we are correct the first time," adds Ben Calo, Land and Environmental Specialist from Lehigh Hanson.
US Concrete has found, by utilizing technology, they not only have saved roughly $48,000 a year in staff time alone, but in just the first full quarter of software use (Q4 2020), the MSA program had an inspection completion rate of 74%. As a result of those inspections, they created and completed 199 corrective actions. Then, from Q4 2020 to Q1 2021, there was a 30% increase in the number of inspections conducted on time and a 45% increase in inspections completed overall. With the reduced costs and financial liability from improved inspections and access to a bigger picture, the leadership teams at each company also gained access in real time to the EHS data process. They now make informed decisions on how and where to mitigate risks and better ensure EHS compliance. While today's risks continue to shift and a greater impact on future costs increases, avoiding unnecessary actions is possible. Proactive companies making informed, intelligent environmental & safety decisions can win.