CUSTOMER STORIES
The leading industrial companies choose Mapistry
Bring actionable environmental and safety data to your EHS strategy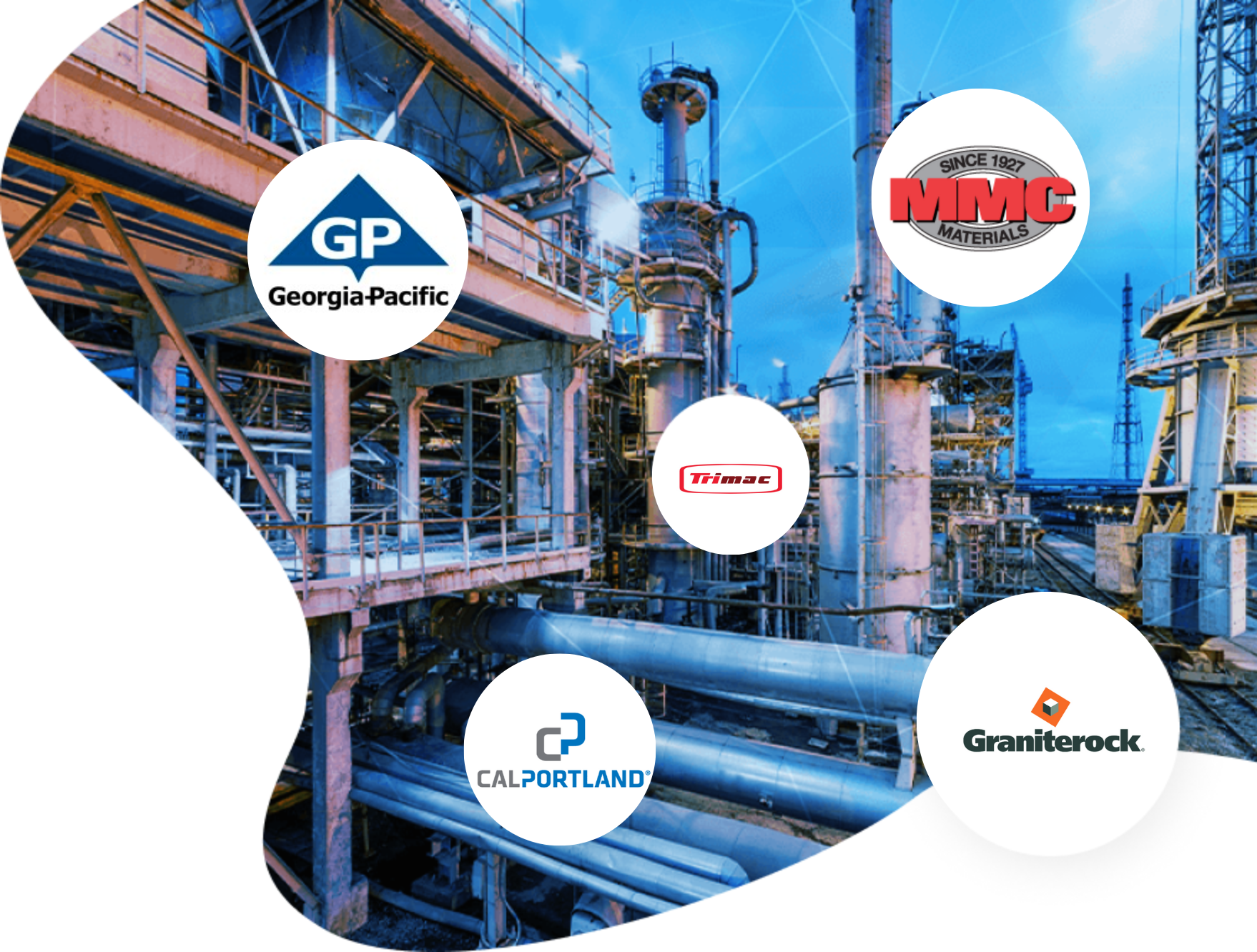 When I look into any of our facilities, I can easily see and compare. I have the peace of mind that they're doing everything they can to be safe and compliant. Mapistry is the only way to have that peace of mind.
U.S. Concrete visualizes EHS performance across the enterprise
U.S. Concrete needed to sustain growth while enforcing EHS compliance stability across its 200+ ready mix plant and quarry operations. The biggest barrier and risk they faced was not being able to easily determine if facilities were in compliance without actually visiting the site and going through their records.
Customer Spotlight
Insights from the field
Going mobile to create a more efficient and accountable team

"You can see from when we began to implement Mapistry until now, the quality of inspections, the timeliness of inspections have surpassed our expectations. Also, we can track the progress of compliance with real-time analytics! No more paper.
15,000+ inspections annually were still being managed on paper
How Calportland digitized and streamlined thousands of inspections and records by going digital with Mapistry
Create more proactive and accountable teams
Learn why the world's leading industrial companies trust Mapistry to streamline EHS compliance