Customer Success
Delivering Results for EHS Teams: The Role of Customer Success at Mapistry
Ever wonder what customer success should look like in EHS? Environmental and safety professionals need more than basic tech support to run successful compliance and risk programs.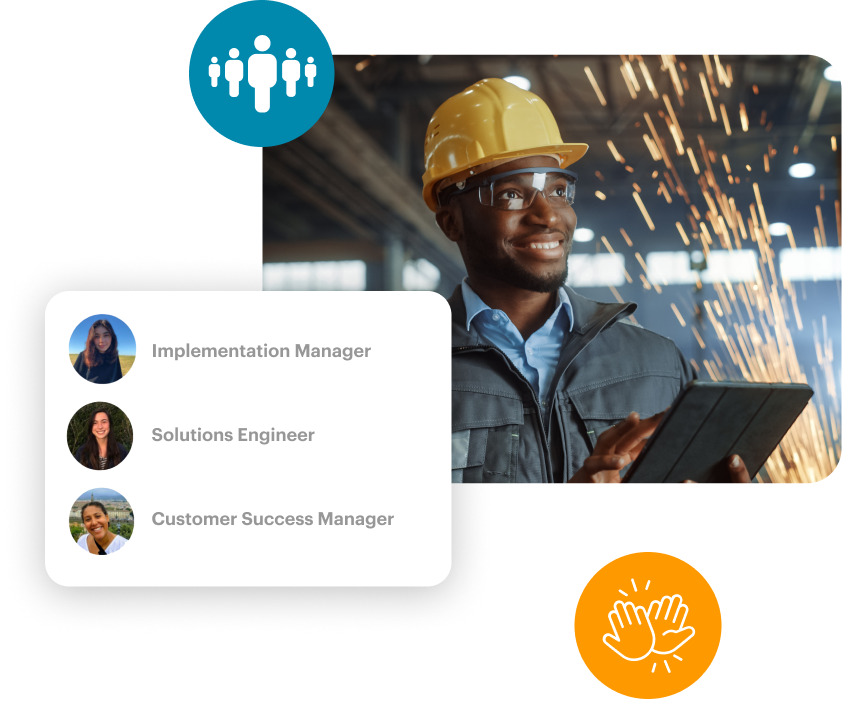 Simplify, streamline and consistently deliver wins are Mapistry's goals for our customers navigating the complex challenges of environmental compliance. In this week's Coffee and Compliance , Ryan Janoch and Maya Colato discussed the customer journey, from onboarding and training to the end goal of building a stronger, more resilient environmental program. As Head of Customer Success, Maya draws on her background in environmental services to enable software customers drive business value from their EHS programs.
Customer Success (CS) plays an integral role in ensuring users are getting the most out of the software. Because our customers work on complex environmental and operational challenges every day, our Customer Success Team is focused on yielding business value. In addition, they offer a wealth of knowledge on both software and environmental questions and are the main link between customers and the software development team.
A defining difference between Customer Success at Mapistry and an environmental consulting company (no software) or traditional software companies is that Customer Success is proactive while consulting and customer support tend to be reactive. While support is crucial in accountability, fixing the product, and maintaining a customer relationship, Customer Success is understanding what is of value to each customer, and their definition of success. At Mapistry, the Customer Success team manages the proactive relationship with customers through business reviews (sometimes as QBR's – or quarterly business reports). In these meetings, our team analyzes the organization's metrics, highlights areas that may need improvement, and then workshops with stakeholders to identify who the people are that need more support, and how management can support them.
We work with EHS leadership to set goals for each quarter, and then assesses how teams are tracking against those goals. In this sense, Customer Success at Mapistry is a roadmap to not only environmental compliance, but environmental excellence. Customer Success is an integral feature to the Mapistry Platform and it's a critical part of the users' software license(s).
Mapistry demonstrates continuous value post-onboarding through empowering teams to have their own wins. To hear Maya's perspective on the unique approach Mapistry has with Customer Success and how it is the driver of change for EHS compliance programs, please view the webinar recording below.