About Us
We are passionate about helping people and the planet prosper
WHAT WE DO
We are passionate about driving intelligent environmental and safety decisions
Mapistry's cloud-based platform and mobile app gives the world's leading industrial, manufacturing and transportation companies full visibility into their environmental and safety operations to make smarter decisions and effectively oversee risk.
Drive accountability and visibility across teams
Provide mobile acces to inspections, tasks, and documentation
Spot trends, identify and act on problems instantly
Avoid surprises with triggered alerts via email and in-app
Our Mission
Mapistry is fueling a sustainable economy by empowering organizations to make intelligent environmental and safety decisions.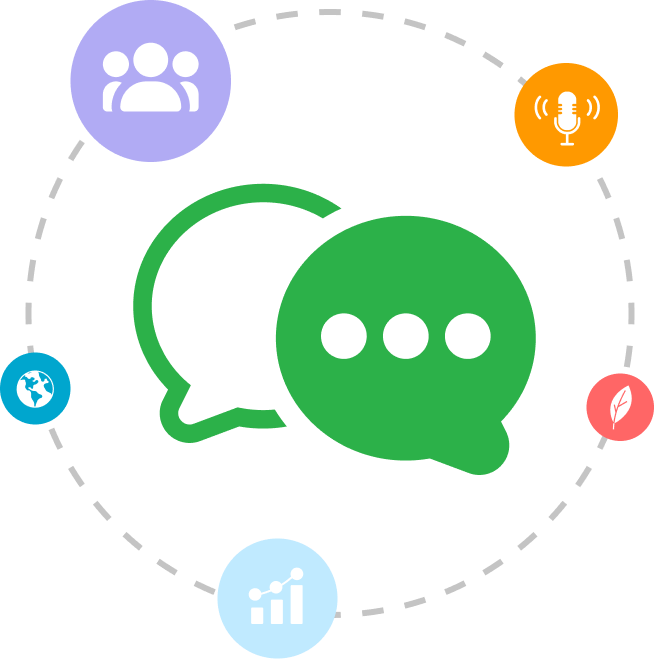 WHY WE DO IT
We are passionate about helping businesses, people, and the environment prosper
We believe in the transformative power of technology. By enabling our customers to be proactive in monitoring, identifying, and responding to risk, Mapistry's software is giving companies and frontline workers the tools they need to create more sustainable, safer operations.
WHAT WE STAND FOR
Our Values

Grit
We believe that excellence demands grit. Achievements are won by those with stamina, those that have passion and perseverance for long-term goals. We don't give up.

Environmental Impact
We are a team of environmental enthusiasts and we take pride in helping our customers to better protect the environment and reduce pollution.

Diversity
We believe that diverse teams are smarter and more resilient. We are more empathetic, inclusive, and effective because of our diverse backgrounds and identities.

One Team
We believe in collaboration and leaving your ego at the door. Great ideas can come from anyone and we don't hide anything; we're candid, authentic, and transparent.

Geeky
We believe in letting our nerd flag fly! Being geeky means having the curiosity to learn new things and the desire to share your knowledge with others.
"In a high school computer science class, I got my first exposure to what it is like to be the only woman in the room and this experience continued throughout college. Being a startup founder certainly didn't change these demographics, female founders still represent only a small portion of companies backed by venture capital. These experiences shaped my priorities when building Mapistry's team. I knew I wanted to build a company where neither myself nor anyone else felt like they were out of place."
OUR DIVERSE TEAM
Cultivating a culture of diversity and belonging is in our DNA
Diversity comes in all shapes and sizes, whether it be gender, race, sexual orientation, age, parenthood, nationality, religious beliefs, political affiliations and so much more. Mapistry is committed to building a team where people of all backgrounds and identities feel that they belong.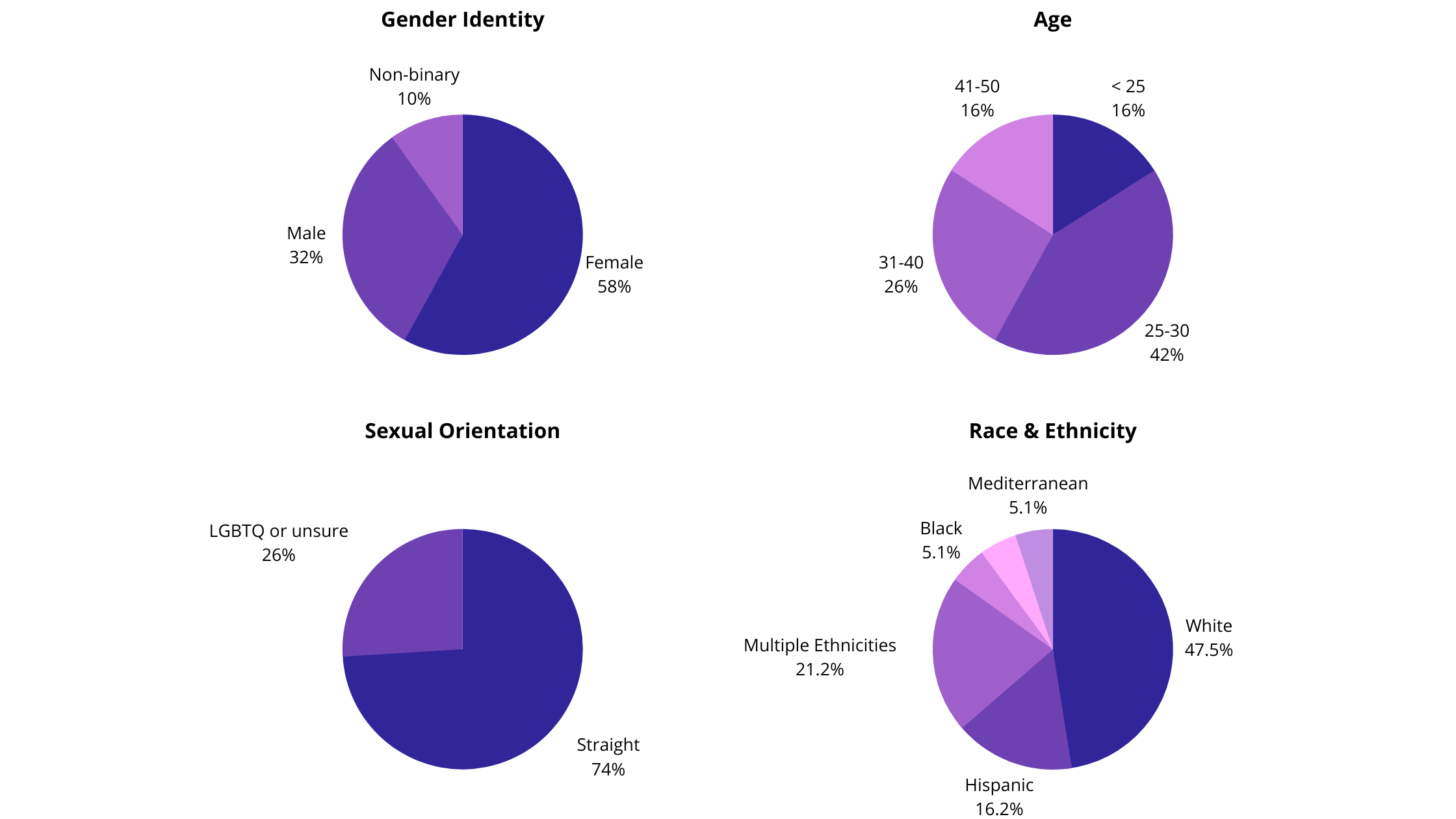 OUR CULTURE
Building a supportive culture
Mapistry believes in fostering a fun and supportive environment to drive both business impact and professional fulfillment. We are firmly committed to helping our employees build stronger, more transparent relationships so they can do their best work and feel empowered to continuously learn and grow.
Join Our Team
Let's build the best platform for EHS together
Create more proactive and accountable teams
Learn why the world's leading industrial companies trust Mapistry to streamline EHS compliance