The Mapistry Team
We're shaping the future of industrial environmental compliance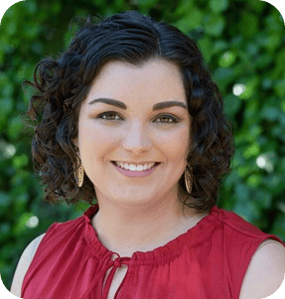 Allie Janoch
Founder & CEO
Allie is a software engineer, bookworm, yogi, and chocoholic (sometimes all at the same time). After getting her B.S. in Computer Science from the U. of Maryland and her M.S. in Computer Science at U.C. Berkeley, Allie joined IQ Engines (acquired by Yahoo) to work on image recognition. At Yahoo, she soon grew restless. As an avid hiker, she saw environmental protection as a noble pursuit — and quickly discovered that helping businesses comply with environmental regulations was an underserved opportunity. She left Yahoo to found Mapistry in 2013 with Ryan. Allie was named one of the Top 30 Under 30 by GreenBiz.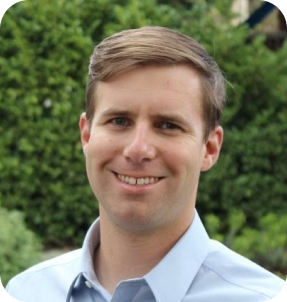 Ryan Janoch
Founder & CRO
Ryan is a civil engineer, cook, and backpacker. He's a professional engineer (CA), who previously was the first hire at a national environmental consulting company. Some of his highlights included leading and serving on multiple state and national committees developing water quality regulations and technical protocols and closing and leading over $1M of environmental projects a year. His frustrations with the inefficiencies in environmental consulting for industrial facilities led him to join Allie in starting Mapistry. He has a MS in Civil Engineering from the University of Maryland and a BS in Geology and a BS in Biology from Tufts University.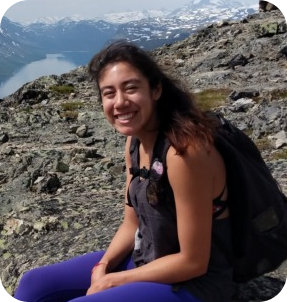 Maya Colato
VP of Customer Experience
Originally in the veterinary field, Maya switched career paths in order to help the community make positive changes in an ever-changing climate. She joined Mapistry in 2018 as a member of the Environmental Services team before transitioning to develop the Customer Success team from scratch and lead it. Currently, she leads the Customer Experience team at Mapistry which includes Customer Success, Support, and Solutions Engineering. She has B.S. in Molecular Environmental Biology from UC Berkeley.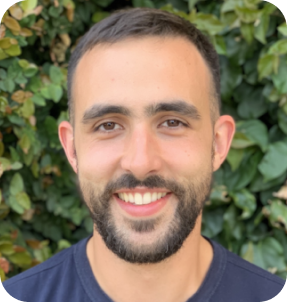 Carlos Conde
VP of Engineering
Carlos came to the Bay Area in 2014 from Bilbao, Spain to pursue greater engineering challenges. He joined Mapistry in 2020 as VP of Engineering and is currently leading the technical arm of the company. Prior to Mapistry, Carlos was VP of Engineering at Databook, where he took care of building and growing the company's engineering platform and team. He has a degree in Electrical Engineering from Universidad del Pais Vasco in Spain.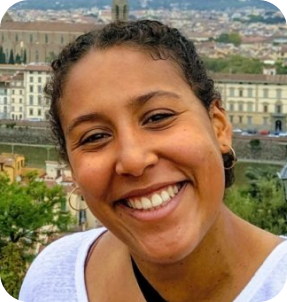 Selene Jones

Enterprise Customer Success Manager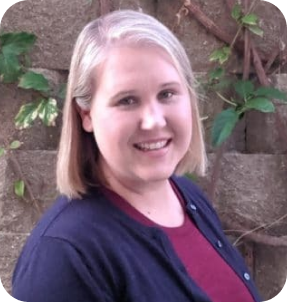 Courtney Wilson

Senior Sales Engineer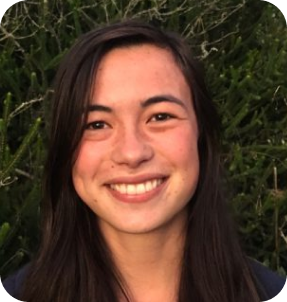 Julia Ballou

Manager of Solutions Engineering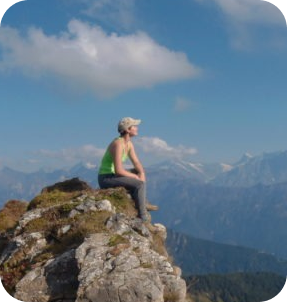 Anastasia Kaplina

Senior Full Stack Engineer
Renald Cuko

Account Executive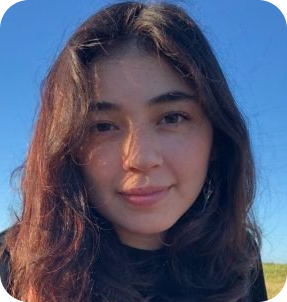 Carissa Oseguera

Solutions Engineer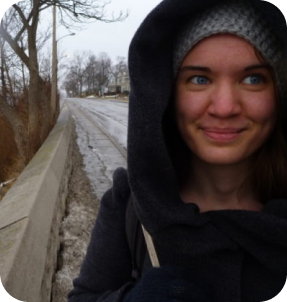 Lena Henke

Full Stack Engineer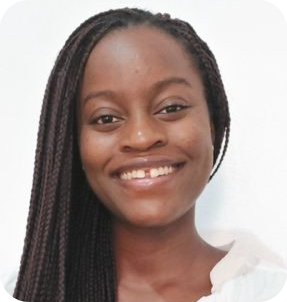 Suzan Akinyemi

Support Specialist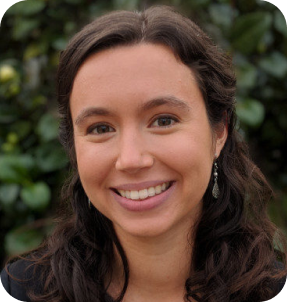 Ariel Bobbett

Product Manager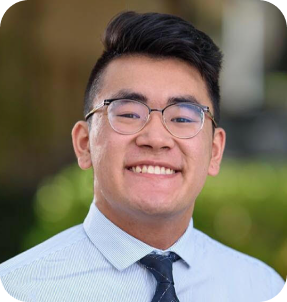 Anthony Nguyen

Customer Success Manager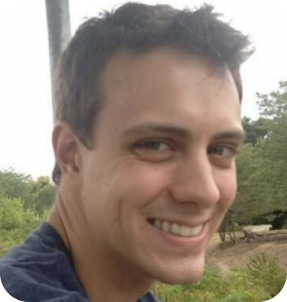 Brett Jones

Full Stack Engineer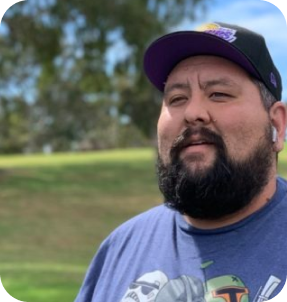 Adam Bantly

Full Stack Engineer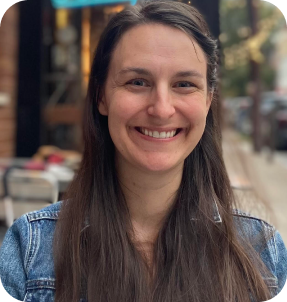 Sam Rack

Full Stack Engineer
Create more proactive and accountable teams
Learn why the world's leading industrial companies trust Mapistry to streamline EHS compliance