ABOUT
Network with the industry's top environmental leaders
Mapistry's annual summit is an exclusive, invite-only event bringing together like-minded environmental, safety, and sustainability leaders for 4 days of spectacular learning and networking opportunities.
Experts will discuss optimizing business processes, managing risk, adapting to a quickly evolving regulatory landscape, and guiding corporate strategy surrounding environmental, health, safety, and sustainability (EHS&S) initiatives.
Where?
Rancho Bernardo Inn in San Diego
When?
September 11th – 14th, 2023
Audience?
EHS leaders in heavily regulated industries who are looking for leadership and technology strategies. This is an invite-only event, all attendees are subject to Mapistry review and approval.
What is it?
This exclusive, invite-only event, hosted in the heart of the Sonoma/Napa Valley wine country, will address the evolving landscape of environmental, social, and governance (ESG)-related risks and the critical role that EHS&S will play in preparing their organizations for today's heightened regulatory scrutiny and compliance demands that can impact their organizations' profitability, success, and even survival.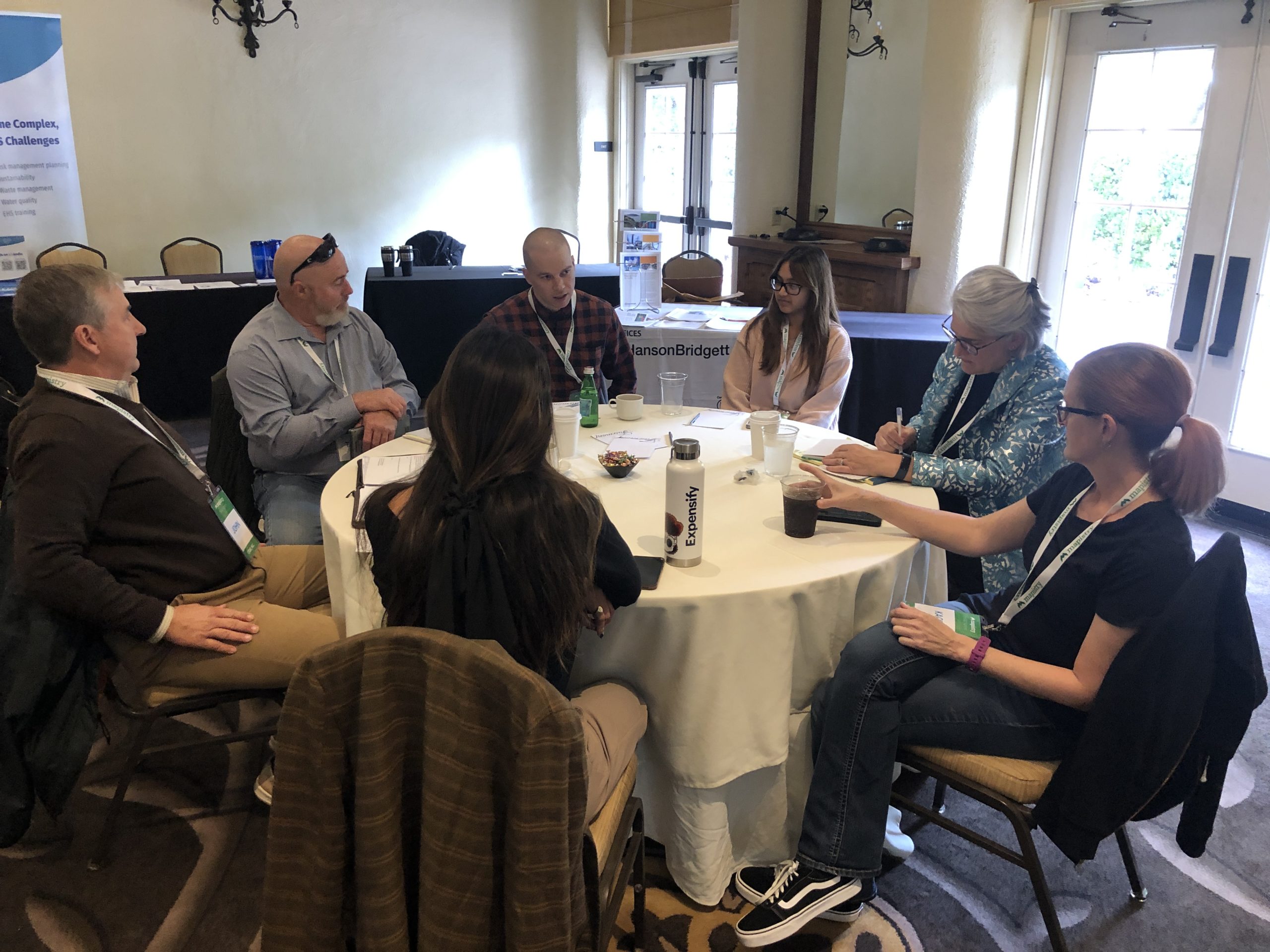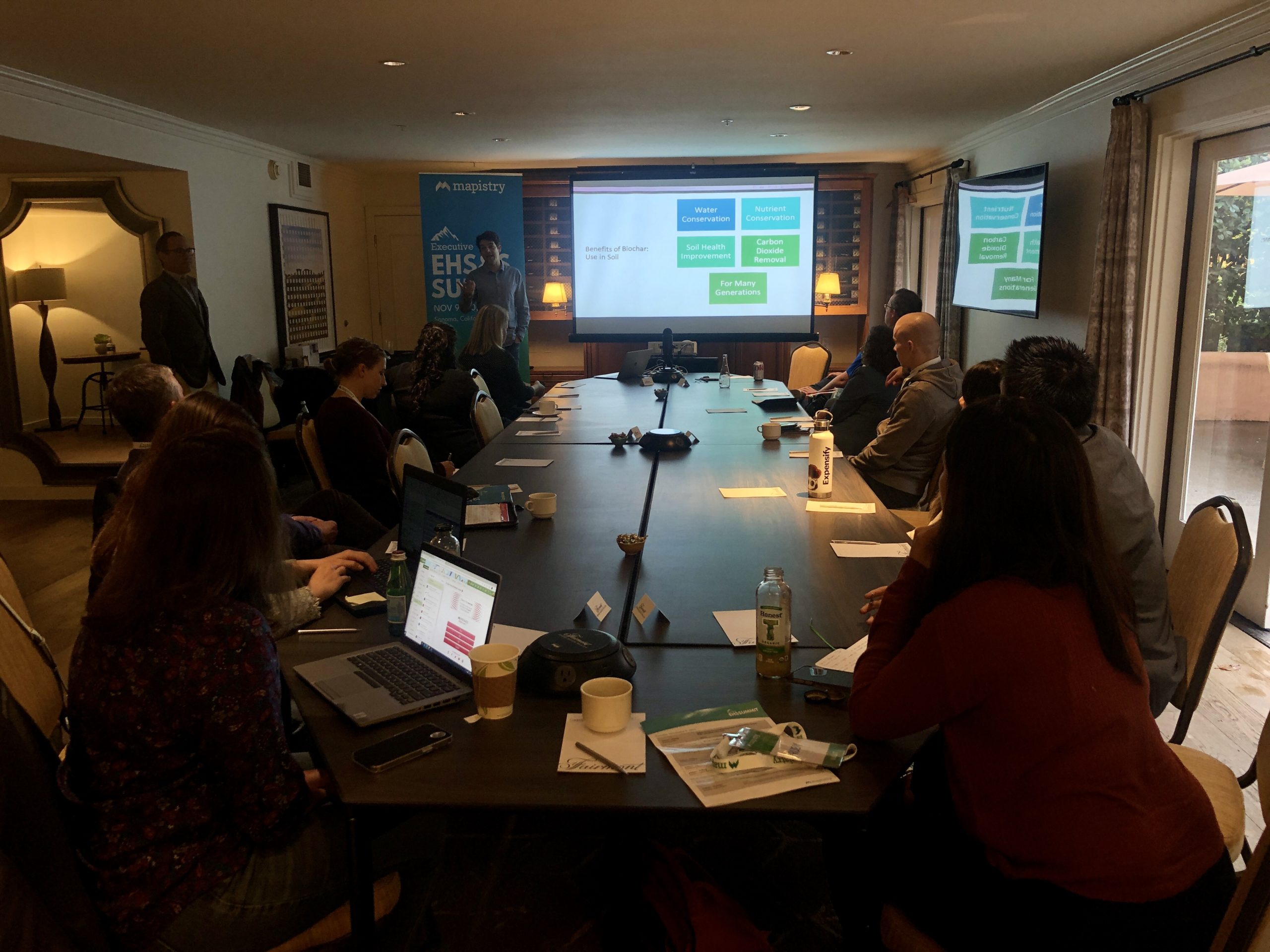 Why Attend?
Engage in lively panel discussions, interactive roundtables, lightning talks, and immersive workshops to gain the valuable insights you need to navigate the most critical EHS&S risk and compliance challenges facing industrial manufacturing and building materials companies.
Join your peers to discuss the most critical challenges and issues impacting EHS executives today.
WHO ATTENDS?
Previous attendees have included companies like...

Regulatory Trends & Risks
Hear legal pros and regulators share what's most pressing, what's working and what's not when it comes to enforcement and learn the best ways to mitigate risk.
EHS Technology & Innovation
Learn how digital transformation is helping EHS&S professionals drive efficiency, mitigate risk and stay in compliance.
Compliance Best Practices
Keeping up with ever-evolving environmental and safety requirements is complex and cumbersome, learn how the top companies navigate these challenges.
Emerging ESG Requirements
The SEC is considering changes to evaluate a firm's sustainability and environmental, social, and governance (ESG-related) risks — are you prepared?
Leadership & Team Building
Learn how to build a cohesive and productive EHS team, despite shrinking resources and complex regulations,
Learn how your peers are tackling their toughest EHS compliance, risk and operations challenges.
Create more proactive and accountable teams
Learn why the world's leading industrial companies trust Mapistry to streamline EHS compliance