Building Materials
An EHS Journey: moving from Paper to Digital
Discover the benefits of digitizing, including increased efficiency, time and money saved, and team ownership within the EHS program.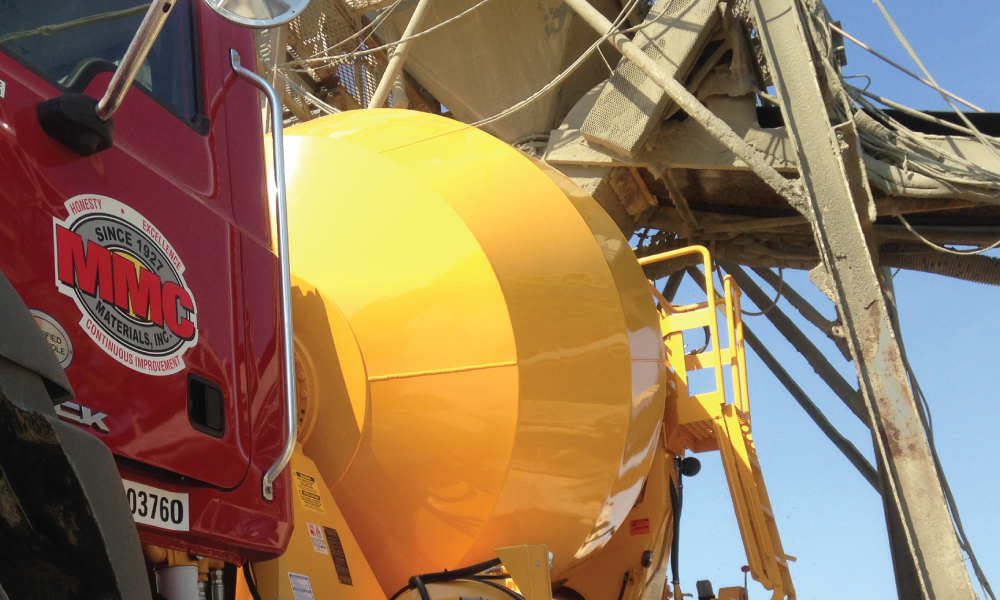 We had the opportunity to sit with both Kyle Beckman, Safety and Environmental Manager, and Sonya Price, Area Safety Manager, from MMC Materials. They discussed their journey away from a paper-based EHS program and shared the improvements they have seen in the last year after adopting digital tools.
For so long, paper documents presented many challenges for the MMC team, including issues of liability, time efficiency, and thoroughness. The goal of digitization was to provide better tools for all inspections to be completed on time and create an increased visibility into what was happening on the ground level of each facility.
Sonya shared how digitization opened up more time for her to focus on tracking processes and defining metrics for improvement. As an Area Safety Manager, Sonya said that having an app or software tool was critical for organization and time efficiency. She was an early adopter of technology but was using a program that wasn't scalable. With the adoption of Mapistry, her team was able to become unified in their inspection processes, which resulted in comprehensive, on-site analysis. Rather than checking yes or no, teams were able to 'gamify' the inspection process with the ability to take granular notes, snap pictures, and record information in real-time. The outcome of more thorough inspections offered an increase in time efficiency, money saved on fines, and individual ownership within the EHS program.
As the Safety and Environmental Manager at MMC, Kyle offered a corporate perspective on the transition moving into digital and the benefits of unifying all EHS documents into a singular platform. Although making the business case for EHS technology can be a challenge, the upfront investment was proven valuable within the first few months. MMC quickly learned that having an EHS management system far outweighed the risk and liability of not going digital; the easy-to-use inspection program resulted in improvements on all EHS aspects to the business.
MMC was drawn to Mapistry for the usability, but also, the customer success team: real people that would help them throughout the onboarding process and during the day-to-day work flows. Whenever the team had a question, they could watch Mapistry's pre-recorded onboarding videos or speak to a Customer Success expert. However, MMC's success ultimately came from within the team and was built on a solid strategy: assigning leaders like Sonya at each and every site to collect data, visualize information, and then compare how facilities were operating. By moving into a digital platform, the corporate teams could visibly see opportunities for improvement and also, where and how team's find success.
Want to learn more?