COVID Impact on Environmental Compliance After 1 Year with Samir Abdelnour
Samir Abdelnour, a Partner with Hanson Bridgett, shares his insight on the COVID impacts on Environmental Compliance after 1 Year.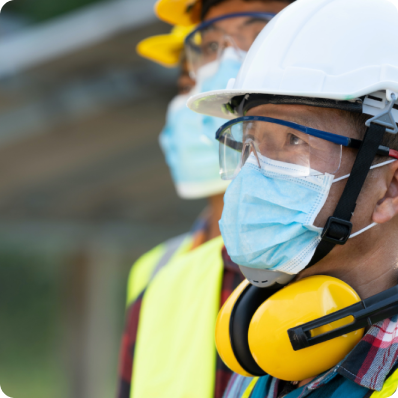 This week we welcomed back Samir Abdelnour, a Partner with Hanson Bridgett, on Coffee and Compliance to discuss the COVID impact on Environmental Compliance after one year. Samir's return to Coffee and Compliance is particularly significant as he spoke with us back in April and at the initial start of the COVID pandemic.
During our conversation, Samir described the general shift to increased employee health and safety issues during COVID. Samir explained that, although the state agencies never stopped enforcing environmental obligations, he expects the enforcement climate to get back to what it was pre-pandemic by the end of the year. As far as federal, Samir described how enforcement policies were put on hold during the pandemic to stimulate business and improve the economy. Samir highlighted that, although COVID complicated many of the complex daily compliance functions within industries, facilities likely have improved EHS protocols that will continue after the pandemic.
Samir's advice to industries after the past year of COVID is to have a written policy in place for all personnel to know and take environmental health and safety issues seriously to maintain compliance. Mapistry released a free COVID response plan builder early in the pandemic that facilities can still utilize. Request access here.
Check out our full video with Samir below!