Environmental compliance. Without the spreadsheets.
Mapistry's software helps industrial operations manage air and water permits in a reliable, efficient system instead of spreadsheets.
Managing air and water permits in spreadsheets is a liability
Retire your spreadsheets. Try Mapistry!
You'll get fined because of spreadsheet errors and late data entry
You're paying smart people to mindlessly punch data into cells
You're dealing with chaos when employees leave behind messy spreadsheets Collect, track and report your environmental data in less time than ever.
Save EHS and field teams 200 hours of data collection per year
No more chasing down your data. Automatically collect data with our API, use AI-assisted file uploads, and equip your field teams with mobile data entry.
Know before you exceed your limits with real-time data
If you wait until the end of the month to update your spreadsheet, you'll miss exceedances and risk hefty fines. With Mapistry, you'll have a real-time snapshot of your entire organization with rolling data, so you can nip exceedances in the bud.
Rely on your data when it's time to report
Mapistry comes with built-in error prevention: Only EHS team members can change formulas. Overwriting data isn't possible. And when something's missing, you'll immediately notice.
Compliance calendar & reminders
Keep everything you love about spreadsheets. Get rid of the rest.
Fully customizable to your reporting needs
Everyone knows how to use it without hour-long tutorials
Create charts, export Excel files, and more
Need help migrating your spreadsheets,

calendars, and tasks to Mapistry? Ask about our onboarding services.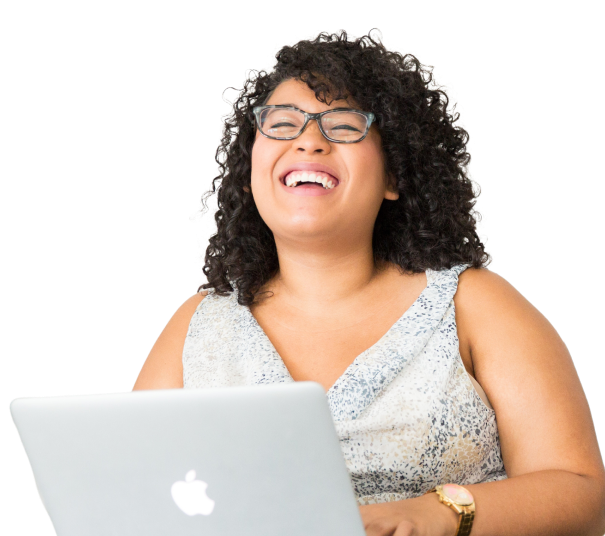 Why do industrial teams love us?
Retire your spreadsheets.
Learn why the world's leading industrial companies trust Mapistry to streamline environmental compliance.