Completing internal inspections is a vital piece of any environmental compliance program. Not only is it important to complete inspections, but it is also essential to complete them
correctly.
By doing so, you are able to keep a proper record of recognizing, identifying, and quantifying the hazardous materials present and ensuring the initial steps of notification to initiate mitigation or elimination of risks through completion of corrective actions and proper Best Management Practices (BMPs). In this blog, we'll be providing tips to help your California facilities stay compliant with inspections requirements for of hazardous waste and materials.
Review these 4 essential steps to ensure your facility is upholding environmental excellence!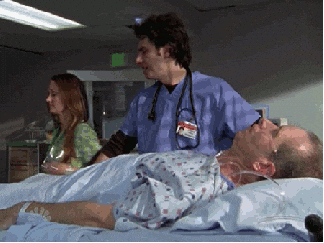 1. Determine the required frequency of inspections
Before you can get into looking at the content of your inspections, you need to make sure the frequency you are completing your inspections is up to par to your county's regulations. For hazardous waste and materials programs in California, this is determined by your county's Certified Unified Program Agency (CUPA). If reading through lines of online legal jargon may not be your cup of tea, we recommend directly contacting your CUPA representative to help clarify your county's requirements and answer any lingering questions you may have.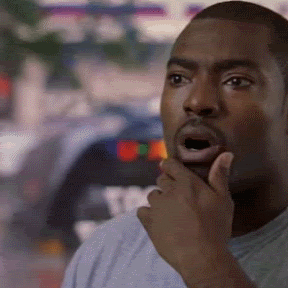 2. Review your chemical inventory and designate inspections accordingly
The focus of hazardous materials inspections is accurately reporting quantities of hazardous materials and the labeling, handling, and storage of chemicals. Once you know the required frequencies for your county, review your
chemical inventory
to see which items or areas of your facility fall under your county's regulations. This is important because different areas of your program may need to be inspected at different frequencies. For example, if you a small quantity generator with a 250-gallon aboveground storage tank (AST) of used oil and one waste accumulation area containing 10 gallons of waste adhesive, the tank may be required to be inspected daily whereas the waste accumulation area only needs to be inspected weekly. No matter your unique requirements, Mapistry is built to help users create inspection forms and set varying frequencies with ease. The
map-to-form
logic allows users to create features on the map, and tag the appropriate layers to pull those same features into inspection forms for users. If you have hazardous storage areas that require forms to have different frequencies, don't fret! Mapistry's
Hazardous Materials Suite
allows users to create a tank inspection form as well as a separate hazardous accumulation storage form to accomplish just that!
3. Record your corrective actions
Just like with Stormwater and SPCC programs, creating and closing out corrective actions is a vital best practice to demonstrate to anyone that you are knowledgeable of what occurs on your facility and you care about fixing deficiencies. Corrective actions as simple as clearing out aisle space or closing containers can go a long way for your state of compliance. Mapistry's inspection forms give users the capability to track the lifecycle of
corrective actions
. With email notifications and dashboard transparency, users can view all pending items for your facility and help raise accountability. Remember, sharing is caring! Documenting the corrections and sharing the findings with all members of your team will help improve deficiencies.
4. Keep a record of your completed inspections in-house
You and your team have put in a lot of work to set-up a compliant hazardous materials program. The easiest thing to do now is to make sure to keep an easily accessible record of your inspections. Do you know what would be easier than shuffling through binders? You guessed it — Mapistry! House all of your records in-house by simply logging into your account and scrolling through your records to view
every
inspection
form
ever
completed!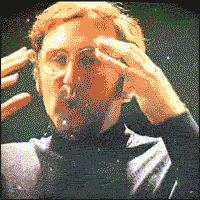 Extra Tip:
Make sure your facility operation workers are adequately trained on how to prevent, prepare for, and react during a spill of a hazardous material! Surprisingly enough, one of the most frequent
CUPA violations
is not establishing an adequate HazMat training program. If you are looking for an efficient training program, keep an eye out for the deployment of Mapistry's new HazMat e-learning course (coming Fall 2019). Now that we have reviewed 4 steps to ensure your hazardous storage inspection forms are set up for success, you are ready to go out evaluate your own program! Remember, if you ever need assistance, Mapistry is here to help!
Contact our specialists
today to learn more about how Mapistry can help you automate inspections