MAPPING
Create and update site maps easily
Quick and intuitive GIS map builder to create a map in a few clicks – no technical expertise required.
CREATE
Build detailed site maps quickly with drag-and-drop features
Easily add facility features such as discharge locations, storage tanks, spill kits, fire extinguishers, and more with customizable symbols, colors, and building outlines.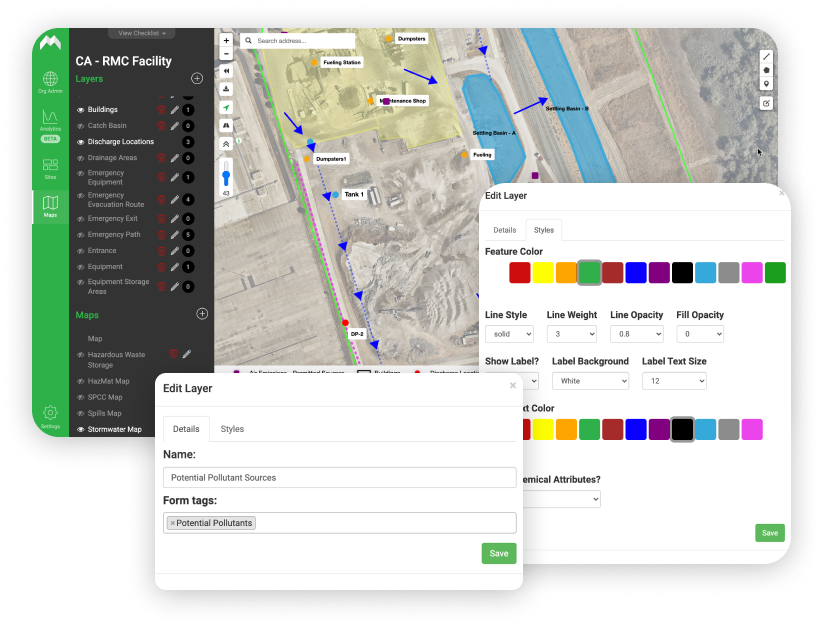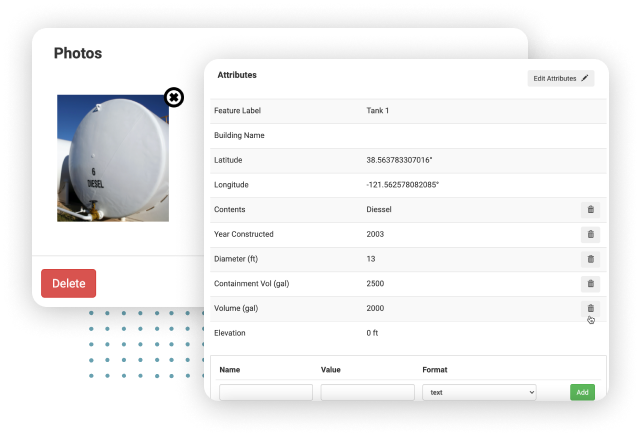 ENRICH
Record and track detailed site data easily
Enrich maps with photos, installation dates, containment volume, emission limits, and more for an in-depth look at your site's unique attributes.
INTEGRATE
Save even more time by uploading drone and aerial imagery
Spend less time physically walking your facilities to create and update your compliance site maps. Instead, easily integrate drone imagery and complete updates quickly and accurately.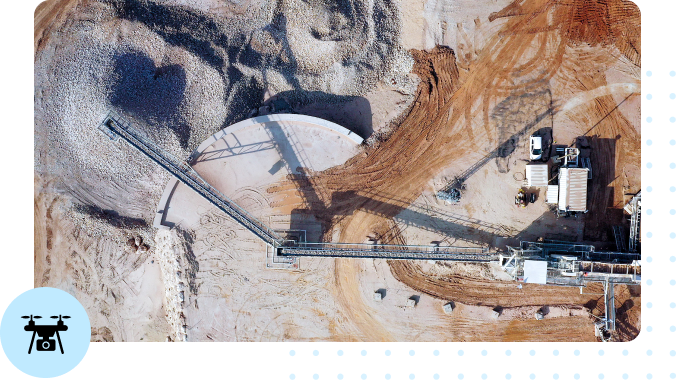 They were able to capture environmental data from hundreds of acres accurately, reliably, and quickly.
Learn how Lehigh Hanson uses drone technology and Mapistry's intuitive mapping tool to take their environmental compliance to new heights.
Create more proactive and accountable teams
Learn why the world's leading industrial companies trust Mapistry to streamline EHS compliance