Mobile App
Join the Conversation: Environmental Safety & Sustainability All Access Podcast
The Environmental, Safety and Sustainability All Access Podcast is unrestricted, unfiltered, and dives into all elements of being sustainable. New episodes weekly.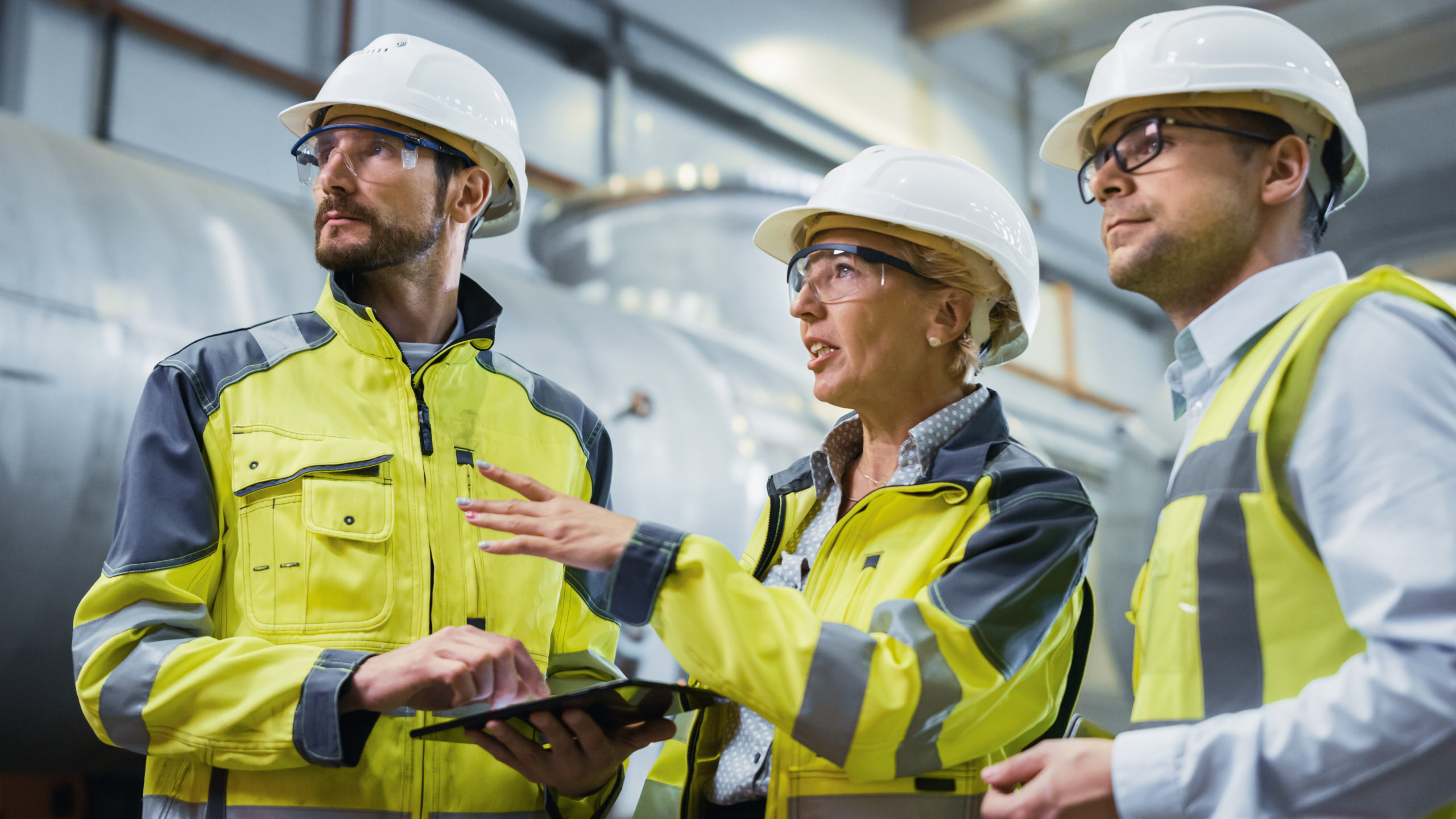 It's time to be unrestricted, unfiltered, and dive into all elements of being sustainable in our business world today. Environmental, safety, and sustainability are at the front of every decision to keep our businesses and communities safely growing.
As the EPA and SEC launched and adopted policies to give everyone greater access to the initiatives we're all taking (or not) about, it's vital to make smarter decisions and tap into the industry leaders, regulators, and peers to share what drives each of our success. Here's a taste of what you'll learn each week from tuning in and joining the conversation:
How to Leverage Safety Analytics to Drive Intelligent Workplace Safety Decisions featuring Mary Jo Press from Tesla
As workplace safety readiness and response remain top priorities for EHS leaders, analytics is emerging as a critical way for staff to gain real-time visibility and insight into safety performance. That data is only as good as your analysis. We have to dig deeper and proactively consider intelligent decisions to improve when no one is asking or watching. Hear from Mary Jo Press how Tesla is accomplishing this:
Use data to make facility safety decisions during the pandemic

Was it safer to work remotely or on-site, what cleaning practices/frequency led to lower positivity for their employees, how was the community data compared to the facilities?

Challenge hypotheses to ensure the data is used to make informed product decisions

Ask what other technologies can we use to supplement and make efforts better for employees, the community, and customers.
How the Most Successful Companies Manage Distributed EHS Teams with Robert McGehee
Remote work heightened expectations for continuous visibility, and an ever-evolving regulatory landscape makes the task of keeping compliance operations running smoothly harder than ever. The most successful companies are making a plan and using technology to continue to grow and engage their teams. Learn how Robert McGehee has:
Brokedown the challenges, post-pandemic to lead the change and understand the challenges that environmental teams are facing

Stay remote while not missing any inspections!

With increased health and safety requirements, kept the balls in the air and built a cohesive and productive team.

Adjusted leadership styles to shift change and look ahead to mitigate risks
Update on the Current PFAS Regulatory Environment: Trends, Risks, and What to Do Next with Beth Hummer, Counsel, Hanson Bridgett LLP
The US EPA Administrator Michael S. Regan called to create an "EPA Council on PFAS" in April 2021. Beth Hummer, a counsel with Hanson Bridget LLP, covers:
What does this announcement mean for you and your clients?

What will the Council on PFAS be doing?

Who will participate?

Where is the EPA Council on PFAS going?

Negative health effects of PFAS and why the public should be concerned
---