ON-DEMAND WEBINAR
Industrial Stormwater Enforcement Actions
What to expect from an EPA inspection
When it comes to effective industrial stormwater management, industrial manufacturing companies face an enormous amount of issues and risks these days. Download this webinar to hear Lawrence Torres, Clean Water Act Inspector from the U.S. Environmental Protection Agency, as he explores the stormwater inspection process, the most common permit violations and fines – and how to best avoid them.
This is a particularly timely topic as the EPA is in the midst of proposing stronger national compliance initiatives for raw sewage and contaminated stormwater as it looks ahead to FY2020.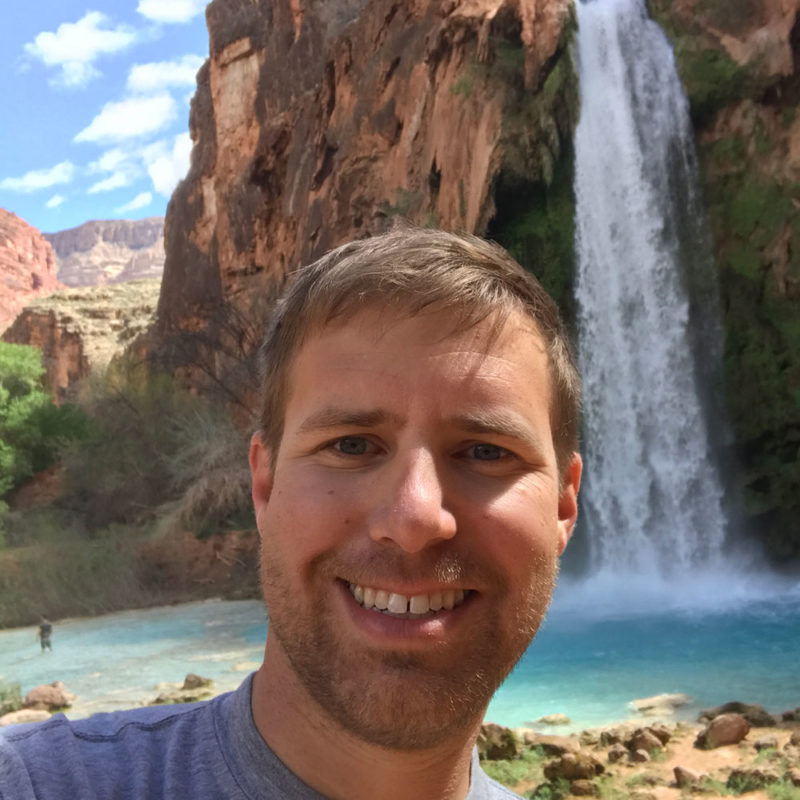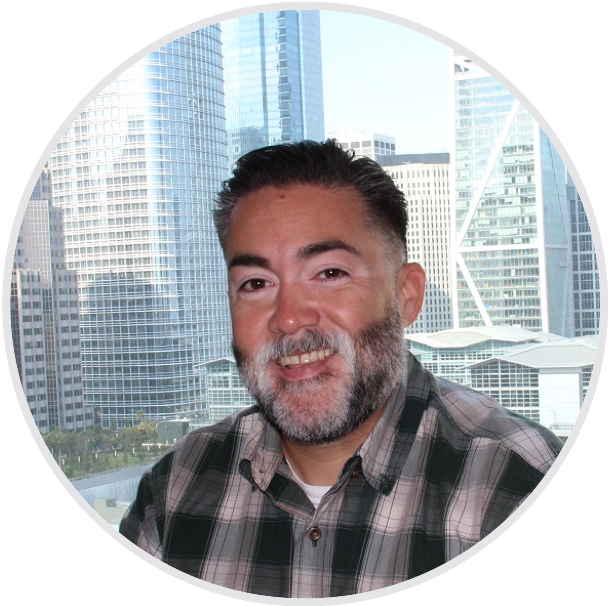 Ryan Janoch
Chief Revenue Officer (CRO) and Co-Founder at Mapistry
Ryan Janoch is the Co-Founder and Chief Revenue Officer of Mapistry, an environmental and safety software platform that empowers the world's leading industrial and manufacturing companies to make intelligent environmental and safety decisions. Since 2014 he has been working closely with companies to identify and deliver value to their EHS and operational teams using Mapistry's software. He is a licensed professional engineer (CA) with experience in environmental program development and implementation for hundreds of industrial sites. Ryan has led multi-disciplinary teams to develop new regulations and testing protocols as well as served on a regional air board, state regulatory stormwater committee, and national industry committees.
Lawrence Torres, Clean Water Act Inspector, U.S. Environmental Protection Agency
Lawrence Torres is a Clean Water Act Stormwater Inspector for the U.S. Environmental Protection Agency, Region 9. He has over ten years of experience conducting federal environmental compliance inspections, providing informational resources to the regulated community, and working in partnership with the state of CA Regional Water Quality Control Boards. In addition to being a Compliance Inspector, he also serves in a key leadership position, as a Resource Unit Leader, during environmental emergencies and incident response operations. He holds a B.S in Environmental Studies, with an emphasis in Natural Resource Management and Conservation, from San Francisco State University.
Filter
Industry Focused Webinar

Use Case Webinar

Upcoming Events

Demo Videos

eBooks
Create more proactive and accountable teams
Learn why the world's leading industrial companies trust Mapistry to streamline EHS compliance