ON-DEMAND WEBINAR
Top EHS Risks & Compliance Trends to Watch
Stay Ahead of EHS Risks & Compliance Trends in 2021
In the wake of election year turmoil, the unfolding COVID-19 crisis, and growing uncertainty surrounding EHS compliance and enforcement issues, companies need to brace themselves for a much more extensive regulatory and risk landscape for environmental, health, and safety in 2021.
To help you prepare, Mapistry hosted an exclusive webinar to discuss the most pressing EHS trends and emerging compliance risks and pitfalls facing industrial, manufacturing and transportation companies in 2021.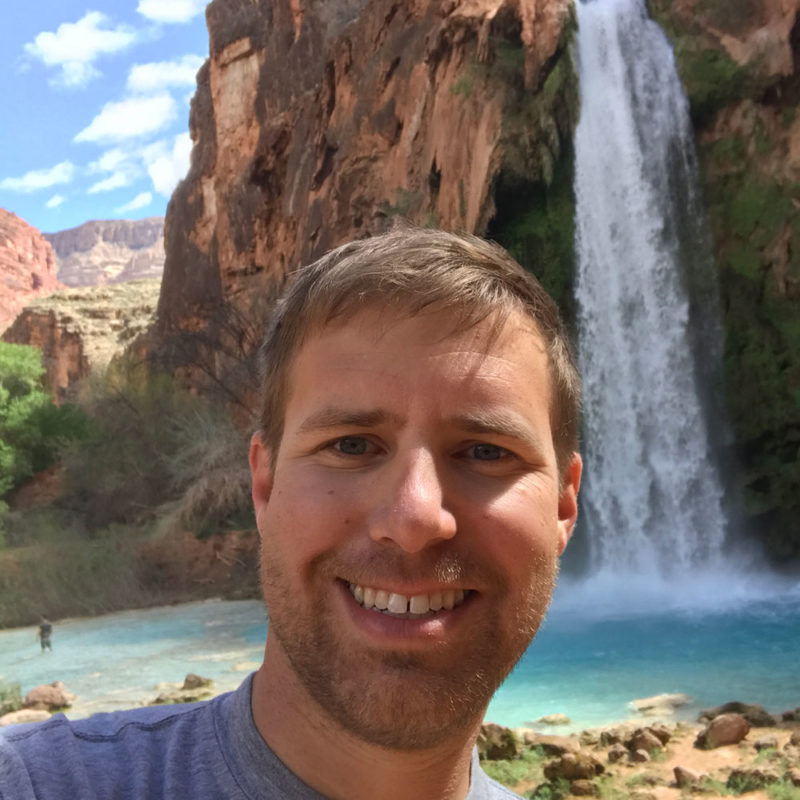 Ryan Janoch
Chief Revenue Officer (CRO) and Co-Founder at Mapistry
Ryan Janoch is the Co-Founder and Chief Revenue Officer of Mapistry, an environmental and safety software platform that empowers the world's leading industrial and manufacturing companies to make intelligent environmental and safety decisions. Since 2014 he has been working closely with companies to identify and deliver value to their EHS and operational teams using Mapistry's software. He is a licensed professional engineer (CA) with experience in environmental program development and implementation for hundreds of industrial sites. Ryan has led multi-disciplinary teams to develop new regulations and testing protocols as well as served on a regional air board, state regulatory stormwater committee, and national industry committees.
Filter
Industry Focused Webinar

Use Case Webinar

Upcoming Events

Demo Videos

eBooks
Create more proactive and accountable teams
Learn why the world's leading industrial companies trust Mapistry to streamline EHS compliance