ON-DEMAND WEBINAR
3 Phases of a Successful EHS Inspection Program
Ensuring Compliance & Accountability with Technology
Ensuring the completion of regular facility inspections has always been critical, however, in recent months, the need for better quality assurance surrounding inspections is rising rapidly as companies struggle to navigate the COVID crisis, transition to remote working conditions, and grapple with the growing risk of enforcement actions and audits. As a result, pencil whipping and operating without the proper inspection controls and visibility are leaving facilities more vulnerable to compliance gaps and legal risk than ever before.
So how can you kick-start your journey to a better facility inspection program? Watch this webinar to hear Mapistry experts uncover the practical steps, controls, and systems you need to build a more risk-resilient inspection program at your facility.
Additionally, learn about:
How to eliminate pencil whipping

and have worry free inspections with 100% accuracy
Monitoring real-time inspection data

to quickly pinpoint and problem-solve gaps early
How to analyze inspection results

from inspection completion to corrective action creation and the number of days to complete tasks
Ways to empower and hold disbursed teams accountable

with access to inspections field data, corrective actions, deadlines and critical alerts
Why businesses are digitizing their EHS compliance inspections

— from environmental audits, to corrective actions, safety audits and more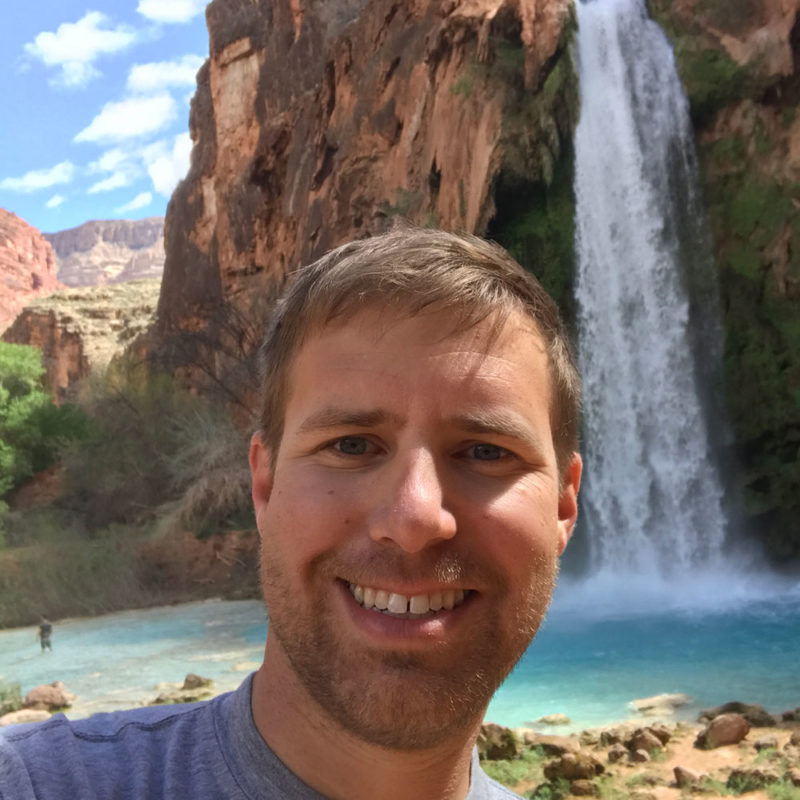 Ryan Janoch
Chief Revenue Officer (CRO) and Co-Founder at Mapistry
Ryan Janoch is the Co-Founder and Chief Revenue Officer of Mapistry, an environmental and safety software platform that empowers the world's leading industrial and manufacturing companies to make intelligent environmental and safety decisions. Since 2014 he has been working closely with companies to identify and deliver value to their EHS and operational teams using Mapistry's software. He is a licensed professional engineer (CA) with experience in environmental program development and implementation for hundreds of industrial sites. Ryan has led multi-disciplinary teams to develop new regulations and testing protocols as well as served on a regional air board, state regulatory stormwater committee, and national industry committees.
Create more proactive and accountable teams
Learn why the world's leading industrial companies trust Mapistry to streamline EHS compliance