ON-DEMAND WEBINAR
The State of Industrial Stormwater in Washington
Hear the latest permit updates, compliance trends and impacts on business
Travis Porter of WA Department of Ecology spoke about the current state of the industrial stormwater permit in Washington, common challenges for companies, what's coming up and how they are handling emerging contaminants such as PFAS in their permit process.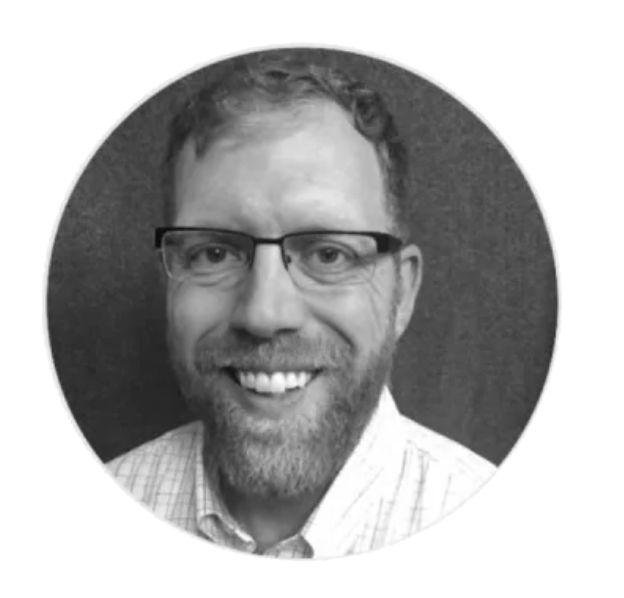 Travis Porter

, Industrial Stormwater General Permit, Washington Department of Ecology
Travis Porter is the Industrial Stormwater General Permit writer for Washington Department of Ecology. Travis began at Ecology in 2017. Prior to moving to Washington, he was the Environmental Assistance Coordinator for the Nebraska Army National Guard where he managed the hazardous waste program, NPDES programs, cleanup programs, and training programs for environmental compliance. He also was a permit writer for the Nebraska Department of Environmental Quality. While at Nebraska DEQ he wrote the nonstormwater general permits, substantive requirements for superfund sites, and conducted inspections and technical assistance visits. He also worked on updating the Nebraska Title 119 which governed the issuance of NPDES permits. He has 20 years of experience working in the environmental field and has a B.S. in Water Science from the University of Nebraska.
Filter
Industry Focused Webinar

Use Case Webinar

Upcoming Events

Demo Videos

eBooks
Create more proactive and accountable teams
Learn why the world's leading industrial companies trust Mapistry to streamline EHS compliance