ON-DEMAND WEBINAR
How to Navigate the 2019 Stormwater Regulatory Landscape
Best Practices & Essential Insights for Modern Manufacturers
As the regulatory landscape for industrial stormwater continues to rapidly grow and evolve, it's causing significant gaps to emerge between actual business practices and regulatory expectations. In 2019, manufacturing leaders will face mounting pressure to fill these compliance gaps. Falling behind is not option — especially because the threat of legal action for compliance violations is higher than ever. Is your facility ready for the challenge?
During this webinar, hear experts from Mapistry and the Minnesota Pollution Control Agency share secrets to success for building and maintaining a strong industrial stormwater compliance program that resists risk and drives efficiency.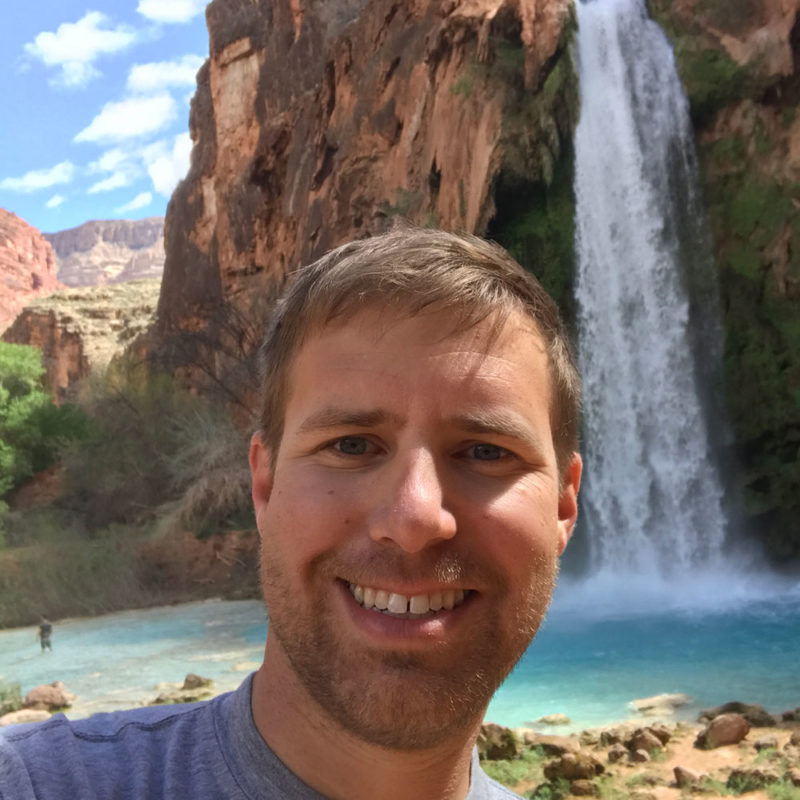 Ryan Janoch
Chief Revenue Officer (CRO) and Co-Founder at Mapistry
Ryan Janoch is the Co-Founder and Chief Revenue Officer of Mapistry, an environmental and safety software platform that empowers the world's leading industrial and manufacturing companies to make intelligent environmental and safety decisions. Since 2014 he has been working closely with companies to identify and deliver value to their EHS and operational teams using Mapistry's software. He is a licensed professional engineer (CA) with experience in environmental program development and implementation for hundreds of industrial sites. Ryan has led multi-disciplinary teams to develop new regulations and testing protocols as well as served on a regional air board, state regulatory stormwater committee, and national industry committees.
Filter
Industry Focused Webinar

Use Case Webinar

Upcoming Events

Demo Videos

eBooks
Create more proactive and accountable teams
Learn why the world's leading industrial companies trust Mapistry to streamline EHS compliance