How to Reduce Safety Risk with Real-time Visibility
Staying Compliant with Mapistry's Safety Suite
Ensuring that safety issues are being identified and acted on quickly at your facilities is harder than ever — from documenting everyday safety inspections, logging incidents and reporting near miss events, to ensuring that corrective actions are actually happening.
Download this webinar to learn how Mapistry's Safety Suite helps companies easily go mobile and digital to ensure that safety problems and compliance are being properly documented, managed and tracked in a single location.
Instead of hassling with paperwork, leverage a single safety dashboard and mobile app to:
Perform regular safety inspections and audits for OSHA and MSHA requirements

Proactively log and correct safety hazards and compliance deficiencies before they turn into bigger problems

Empower your staff with quick access to centralized safety dashboards to track completion rates and corrective actions to spot and mitigate problems proactively
Utilize centralized safety analytics to measure and compare safety performance across all your facilities in real-time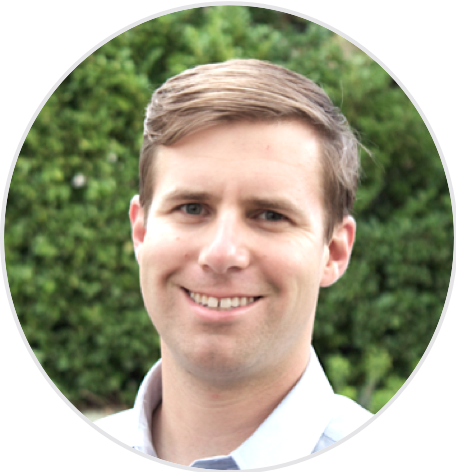 Ryan Janoch
Chief Revenue Officer (CRO) and Co-Founder at Mapistry
Ryan Janoch is the Co-Founder and Chief Revenue Officer of Mapistry, an environmental and safety software platform that empowers the world's leading industrial and manufacturing companies to make intelligent environmental and safety decisions. Since 2014 he has been working closely with companies to identify and deliver value to their EHS and operational teams using Mapistry's software. He is a licensed professional engineer (CA) with experience in environmental program development and implementation for hundreds of industrial sites. Ryan has led multi-disciplinary teams to develop new regulations and testing protocols as well as served on a regional air board, state regulatory stormwater committee, and national industry committees.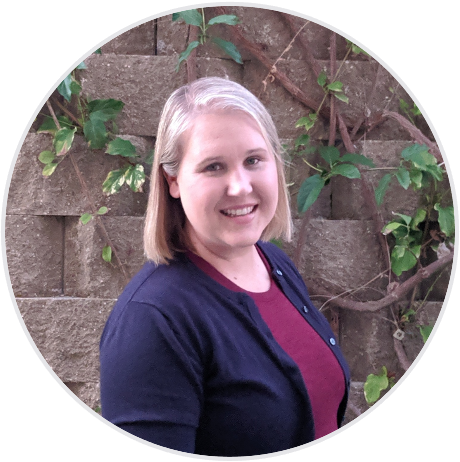 Courtney Wilson
Director of Compliance Solutions
Courtney leads Mapistry's Compliance Solutions team, which works with customers on developing compliance programs, addressing specific permit or regulatory issues, and training teams on best practices. She is a licensed civil engineer with a passion for stormwater BMP design and program development. She works closely across multiple teams at Mapistry to ensure the technical capabilities of the software meet the needs of EHS programs across the United States.
Filter
Industry Focused Webinar

Use Case Webinar

Upcoming Events

Demo Videos

eBooks
Create more proactive and accountable teams
Learn why the world's leading industrial companies trust Mapistry to streamline EHS compliance