ON-DEMAND WEBINAR
The EPA's New National Compliance Initiatives
Environmental Risks That Industrial Companies Need to Know
What will be the biggest environmental liabilities for heavy industry over the next 4 years? This webinar features experts from Nixon Peabody and Mapistry as they discuss the EPA's latest picks for their National Compliance Initiatives (NCIs) for the FY 2024 to 2027.
During this webinar, we'll discuss the EPA's priority areas for enforcement and compliance initiatives for the next few years and how it will impact facilities. We will also cover what facilities can do to reduce the risk of non-compliance and also how to handle an enforcement action tied to these initiatives that a company might experience. These NCIs also have a trickle down impact on regional EPA offices (ie our EPA Region 9 webinar on regional water enforcement)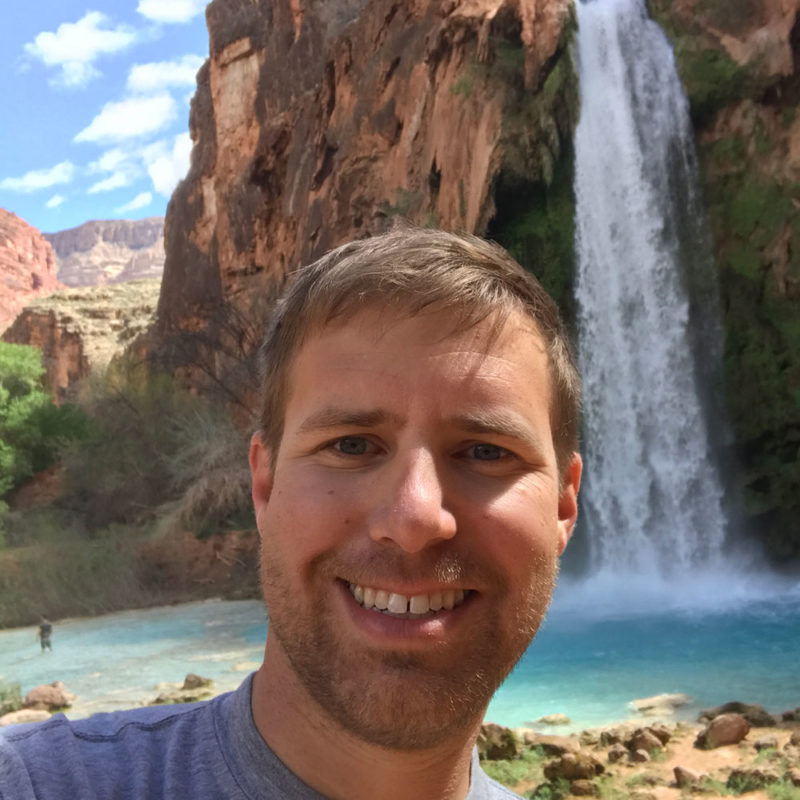 Ryan Janoch
Chief Revenue Officer (CRO) and Co-Founder at Mapistry
Ryan Janoch is the Co-Founder and Chief Revenue Officer of Mapistry, an environmental and safety software platform that empowers the world's leading industrial and manufacturing companies to make intelligent environmental and safety decisions. Since 2014 he has been working closely with companies to identify and deliver value to their EHS and operational teams using Mapistry's software. He is a licensed professional engineer (CA) with experience in environmental program development and implementation for hundreds of industrial sites. Ryan has led multi-disciplinary teams to develop new regulations and testing protocols as well as served on a regional air board, state regulatory stormwater committee, and national industry committees.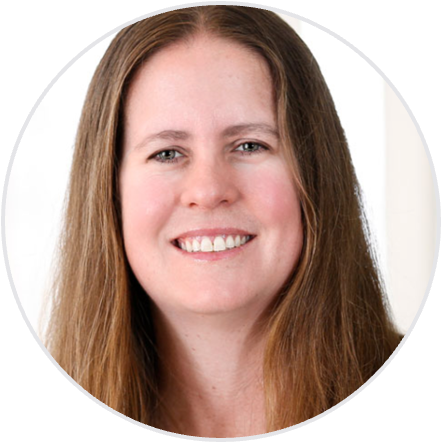 Alison B. Torbitt
Partner, Co-leader, Food, Beverage & Agribusiness, Nixon Peabody
Alison Torbitt is in the Energy and Environmental practice group and is also active in Maritime matters and the co-leader of the Food, Beverage & Agribusiness team. She focuses on environmental transactional due diligence and compliance and renewable energy, counseling a large range of manufacturers, developers and financing parties to find solutions, mitigate and allocate risk associated with all aspects of environmental laws. Alison counsels businesses and industry clients on compliance with federal, state and local environmental and energy laws, as well as defending against regulatory enforcement and third-party disputes.
Filter
Industry Focused Webinar

Use Case Webinar

Upcoming Events

Demo Videos

eBooks
Create more proactive and accountable teams
Learn why the world's leading industrial companies trust Mapistry to streamline EHS compliance