ON-DEMAND WEBINAR
How can analytics play a bigger role in EHS?
Quickly gain insights, identify gaps, prevent problems and drive smarter decisions
Do you know if your facilities are falling behind on inspections or if you are on track with water and air permit requirements?
During this webinar, learn why it's critical to bring all your environmental and safety data together in one location so you can ask questions, analyze performance and prevent problems proactively. Also, discover why hundreds of facilities use Mapistry's analytics platform to make it fast and easy to accomplish this. Quickly capture and visualize your data in real-time while empowering teams to make data-driven decisions.
Explore how to:
Lower risk by detecting and responding to compliance gaps early
Improve efficiency with centralized access to compliance data
Quickly deploy detailed analytics for your organization – go from raw data to visualizations in minutes
Hold teams accountable and see the results quickly – cleaner facilities, safer facilities, 100% completion rates on inspections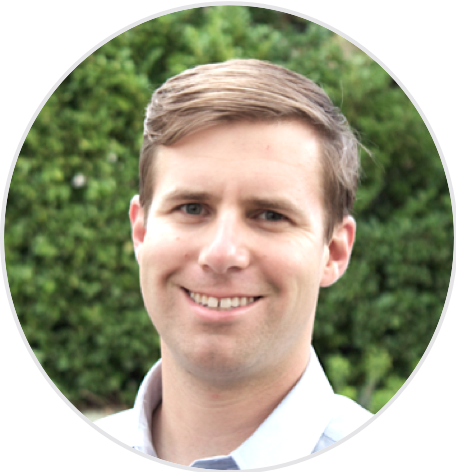 Ryan Janoch
Chief Revenue Officer (CRO) and Co-Founder at Mapistry
Ryan Janoch is the Co-Founder and Chief Revenue Officer of Mapistry, an environmental and safety software platform that empowers the world's leading industrial and manufacturing companies to make intelligent environmental and safety decisions. Since 2014 he has been working closely with companies to identify and deliver value to their EHS and operational teams using Mapistry's software. He is a licensed professional engineer (CA) with experience in environmental program development and implementation for hundreds of industrial sites. Ryan has led multi-disciplinary teams to develop new regulations and testing protocols as well as served on a regional air board, state regulatory stormwater committee, and national industry committees.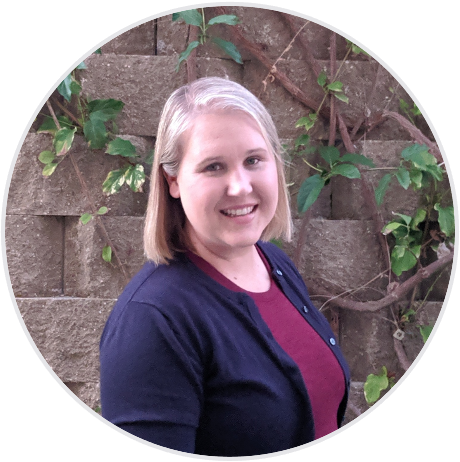 Courtney Wilson
Director of Compliance Solutions
Courtney leads Mapistry's Compliance Solutions team, which works with customers on developing compliance programs, addressing specific permit or regulatory issues, and training teams on best practices. She is a licensed civil engineer with a passion for stormwater BMP design and program development. She works closely across multiple teams at Mapistry to ensure the technical capabilities of the software meet the needs of EHS programs across the United States.
Filter
Industry Focused Webinar

Use Case Webinar

Upcoming Events

Demo Videos

eBooks
Create more proactive and accountable teams
Learn why the world's leading industrial companies trust Mapistry to streamline EHS compliance