ON-DEMAND WEBINAR
Financial Factors of Environmental & Safety
Growing Top Line & Bottom Line Revenue via Your EHS Program
Let's flip the script on how environmental and safety is a cost center and look at how EHS leadership can impact top line and bottom-line revenue. With increasing shareholder and market pressures, environmental and safety as part of Environmental Societal and Governance (ESG) initiatives can be a source of financial strength for a company in market position, investment interest, and valuation.
In this webinar, we cover recent trends in costs associated with third-party environmental groups litigation, environmental and safety regulatory fines (OSHA, EPA, etc), and costs related to lost productivity, such as plant shutdowns or VP/GMs entangled in responses to litigation. On the other side of the financial equation, we discuss and share statistics on how ESG can be a source of financial strength for companies and how training and technology can significantly decrease environmental and safety costs through reduced insurance claims, less down time, and fewer staff needed in compliance positions.
Learn how to:
Proactively correct hazards and compliance deficiencies before they turn into bigger problems by having real-time data to spot trends and benchmark results.
Focus EHS staff time on value-added activities and increase the number of facilities they can oversee by reducing their time on manual data entry, scanning paper, and driving site to site for basic tasks.
Cut spending on sustainability and ESG needs by automatically leveraging required compliance activities. This reduces unnecessary spending and highlights sustainability measures to drive top-line revenue growth.
Hold teams accountable and more easily promote top performing plant managers – cleaner facilities, safer facilities, and metrics to rely on mean you know who your top performers are to drive your business forward!
Most companies are still doing the "50 spreadsheet shuffle" for reporting, are unsure if they did all the permit requirements, and have no consistency in how data is captured across their company. Yet they are struggling to keep key environmental staff and fill open roles. Shifting from a culture of "fire-fighting" to a proactive environmental program requires a shift in how you supplement and empower your environmental team. In this Coffee & Compliance, we dived into common environmental program challenges, how to find software solutions, and where to look for the biggest wins!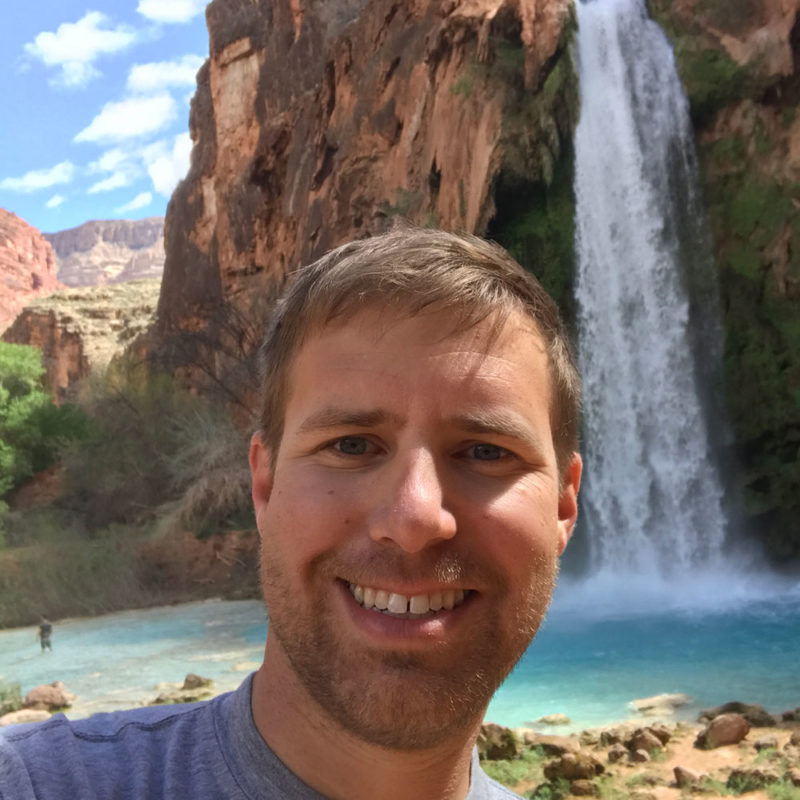 Ryan Janoch
Chief Revenue Officer (CRO) and Co-Founder at Mapistry
Ryan Janoch is the Co-Founder and Chief Revenue Officer of Mapistry, an environmental and safety software platform that empowers the world's leading industrial and manufacturing companies to make intelligent environmental and safety decisions. Since 2014 he has been working closely with companies to identify and deliver value to their EHS and operational teams using Mapistry's software. He is a licensed professional engineer (CA) with experience in environmental program development and implementation for hundreds of industrial sites. Ryan has led multi-disciplinary teams to develop new regulations and testing protocols as well as served on a regional air board, state regulatory stormwater committee, and national industry committees.
Filter
Industry Focused Webinar

Use Case Webinar

Upcoming Events

Demo Videos

eBooks
Create more proactive and accountable teams
Learn why the world's leading industrial companies trust Mapistry to streamline EHS compliance