ON-DEMAND WEBINAR
EHS Compliance Masterclass
How to Collect & Use Data to Improve Compliance and Prevent Risk
As the risk and complexity of regulatory compliance continues to grow exponentially, EHS teams face mounting pressure to identify and correct hazards and risks before they turn into costly violations, fines or legal action.
Download the webinar to hear Mapistry experts reveal findings from our latest eBook. They reveal how the most successful companies make proactive regulatory compliance a central part of their EHS strategy — from simplifying data capture, identifying risks, and taking preventative actions.
During this webinar learn about:
Using data as a proactive regulatory compliance tool
Simplifying data capture — upload, integrate or capture via mobile
Using data to understand common pitfalls and deficits in your EHS program
Creating a roadmap for building and implementing an excellent program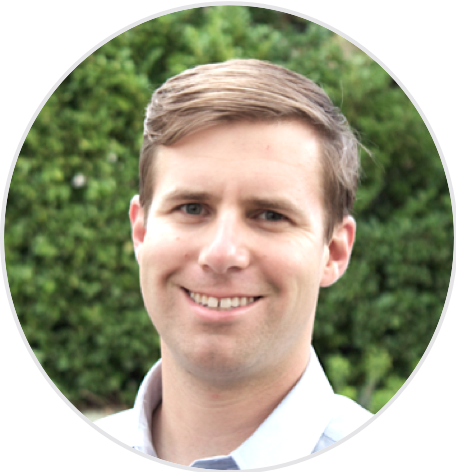 Ryan Janoch
Chief Revenue Officer (CRO) and Co-Founder at Mapistry
Ryan Janoch is the Co-Founder and Chief Revenue Officer of Mapistry, an environmental and safety software platform that empowers the world's leading industrial and manufacturing companies to make intelligent environmental and safety decisions. Since 2014 he has been working closely with companies to identify and deliver value to their EHS and operational teams using Mapistry's software. He is a licensed professional engineer (CA) with experience in environmental program development and implementation for hundreds of industrial sites. Ryan has led multi-disciplinary teams to develop new regulations and testing protocols as well as served on a regional air board, state regulatory stormwater committee, and national industry committees.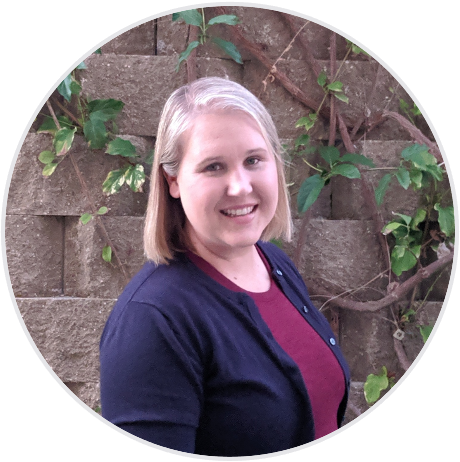 Courtney Wilson
Director of Compliance Solutions
Courtney leads Mapistry's Compliance Solutions team, which works with customers on developing compliance programs, addressing specific permit or regulatory issues, and training teams on best practices. She is a licensed civil engineer with a passion for stormwater BMP design and program development. She works closely across multiple teams at Mapistry to ensure the technical capabilities of the software meet the needs of EHS programs across the United States.
Filter
Industry Focused Webinar

Use Case Webinar

Upcoming Events

Demo Videos

eBooks
Create more proactive and accountable teams
Learn why the world's leading industrial companies trust Mapistry to streamline EHS compliance