ON-DEMAND WEBINAR
Skills, tips, and strategies to drive results and mitigate risk in Environmental Compliance
Hear Amazon's Jordan Kenworthy Share Environmental Compliance & Career Insights
Watch this webinar to hear Jordan Kenworthy, Regional Environmental expert at Amazon, share environmental compliance insights and tips to mitigate risk that she's learned throughout 10+ year career overseeing environmental compliance for extensive manufacturing operations at companies like Georgia-Pacific (their Dixie products facilities), Cargill Corn Milling, and Consolidated Grain and Barge.
She discusses the skills and strategies that have helped propel her career forward in EHS as well as "insider" tips for surviving and thriving today's rapidly changing regulatory and risk landscape.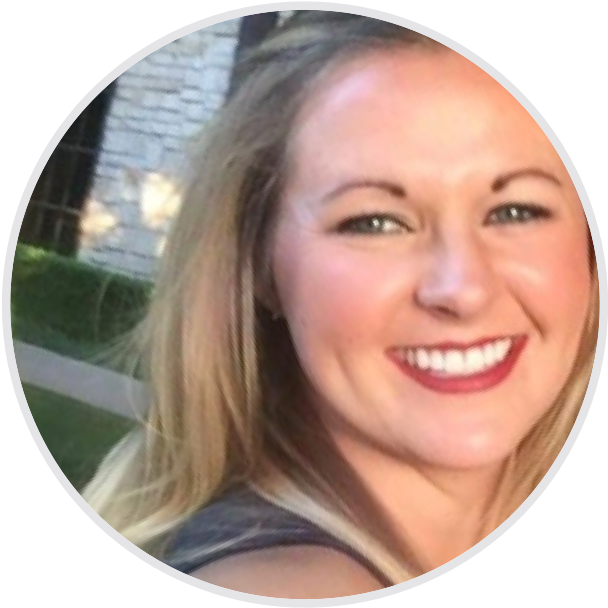 Jordan Kenworthy, Regional Environmental Engineer, Amazon
Jordan is the Regional Environmental Engineer for Amazon where she oversees compliance activities at several of its facilities. Previously, she was Environmental Manager at Georgia-Pacific Consumer Products, LLC – a Dixie® facility in Fort Smith, AR where she was responsible for all environmental medias. She is originally from just across the river in Oklahoma, so this job happily brought her home to the family farm. In her free time, she can be found traveling, binge reading her favorite book series, or hanging out with her husband and family. With almost 10 years of experience, she has overseen all aspects of environmental work for a Georgia-Pacific Gypsum facility in SW Oklahoma, a Cargill Corn Milling facility in Iowa, and Consolidated Grain and Barge where she oversaw environmental compliance for 50+ facilities.
Filter
Industry Focused Webinar

Use Case Webinar

Upcoming Events

Demo Videos

eBooks
Create more proactive and accountable teams
Learn why the world's leading industrial companies trust Mapistry to streamline EHS compliance