ON-DEMAND WEBINAR
Best Practices for Rolling Out EHS Software
Tips and Pitfalls to Avoid
More than ever, using paper binders to track and manage EHS data and reporting is not sustainable. Learn how easy it can be to go digital. By unifying your data and processes on the right EHS platform, you can streamline processes, automate repetitive work, and drive accountability through continuous visibility.
During this webinar, hear Mapistry's Customer Success expert, Selene Jones, share essential tips for rolling out and driving the successful adoption of EHS software across your organization. She will also touch on the most common problems and pitfalls companies that companies can encounter — and how to avoid them.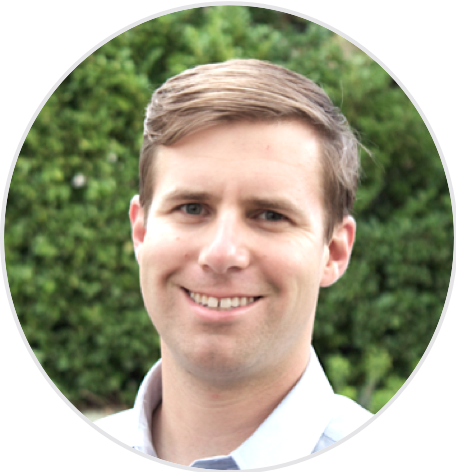 Ryan Janoch
Chief Revenue Officer (CRO) and Co-Founder at Mapistry
Ryan Janoch is the Co-Founder and Chief Revenue Officer of Mapistry, an environmental and safety software platform that empowers the world's leading industrial and manufacturing companies to make intelligent environmental and safety decisions. Since 2014 he has been working closely with companies to identify and deliver value to their EHS and operational teams using Mapistry's software. He is a licensed professional engineer (CA) with experience in environmental program development and implementation for hundreds of industrial sites. Ryan has led multi-disciplinary teams to develop new regulations and testing protocols as well as served on a regional air board, state regulatory stormwater committee, and national industry committees.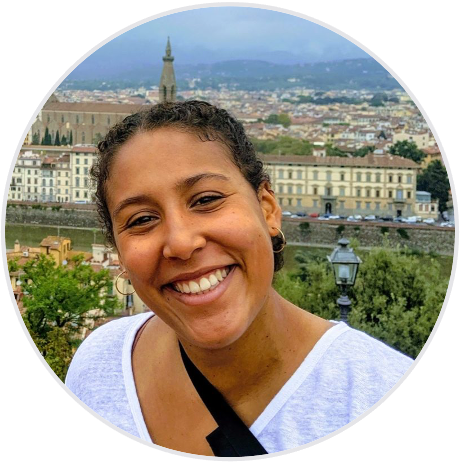 Selene Jones
Customer Success Manager
Selene is a Customer Success Manager focused on helping Mapistry customers achieve maximum value out of their solution. Before joining Mapistry, Selene worked in Fintech and Wealth Management. During this time she worked closely with customers to ensure that their needs were being met. Before this, Selene studied Business at the University of Puget Sound in Tacoma, Washington. Her liberal arts education at Puget Sound introduced her to the different eco-conscious businesses and entrepreneurs who are finding innovative solutions to environmental problems.
Filter
Ebooks

Coffee and Compliance

Product Webinars

Upcoming Webinars

Events
Create more proactive and accountable teams
Learn why the world's leading industrial companies trust Mapistry to streamline EHS compliance