ON-DEMAND WEBINAR
Back to Basics in Environmental Compliance
Martin Marietta's Erika Guerra on Creating and maintaining a successful environmental compliance program
Completing required environmental inspections is more than just checking a box. From collecting samples to submitting reports on time, the "basics" of staying compliant are constantly evolving. Environmental leaders need to keep their team well-educated to maintain compliance and prevent fines. Sometimes that means getting their team on the same page and reiterating the basics to ensure a strong foundation for compliance success.
During this webinar, hear our discussion with Martin Marietta's Environmental Director, Erika Guerra, about the basics of building and operating a successful environmental program.
Some key themes we discussed:
Best practices for developing a core environmental compliance program

Structuring and training your environmental team

Identifying gaps and issues that inhibit compliance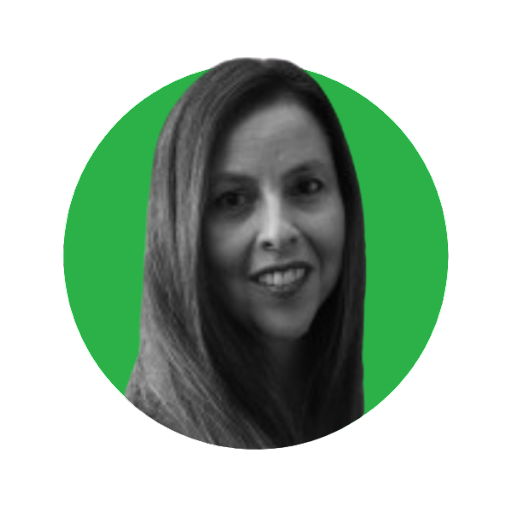 Erika Guerra, Environmental Director, Martin Marietta
About Martin Marietta
An American-based company, Martin Marietta Materials supplies the aggregates and building materials necessary to construct roads, sidewalks, and foundations. Founded in 1993, they are now a leading supplier for over 26 states, Canada, and the Caribbean.
Filter
Industry Focused Webinar

Use Case Webinar

Upcoming Events

Demo Videos

eBooks
Create more proactive and accountable teams
Learn why the world's leading industrial companies trust Mapistry to streamline EHS compliance