New! EHS Program Maturity Assessment
Looking for ways to improve your EHS compliance program?
See how your EHS program stacks up
For a limited time, Mapistry's EHS experts are offering a full assessment of the maturity of your compliance program and a roadmap to improve your processes and systems.
Start by answering a few simple questions and then schedule your review with one of our regulatory compliance experts. During this meeting, they will provide you with a full assessment of your program and help you develop a roadmap for improvement.
Afterwards, you will receive a link to download a pdf of your EHS Maturity model results and a summary of your personalized roadmap.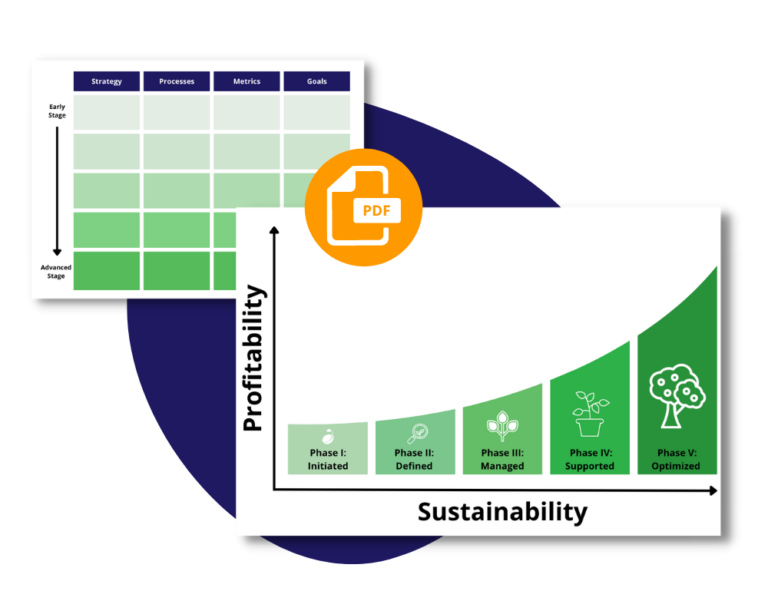 Learn why the world's leading industrial companies trust Mapistry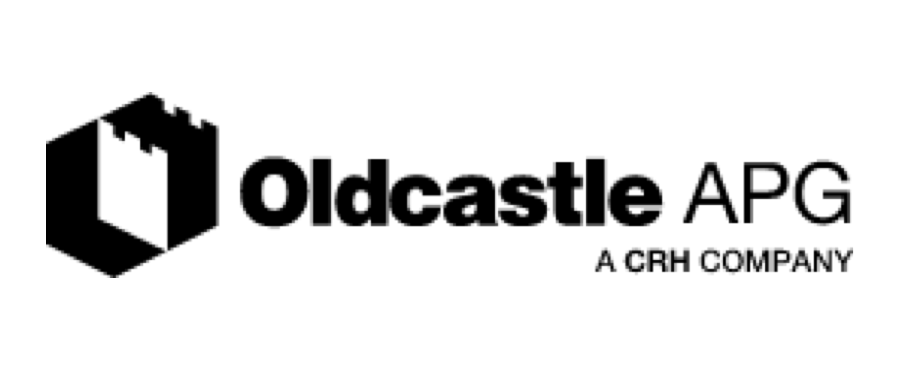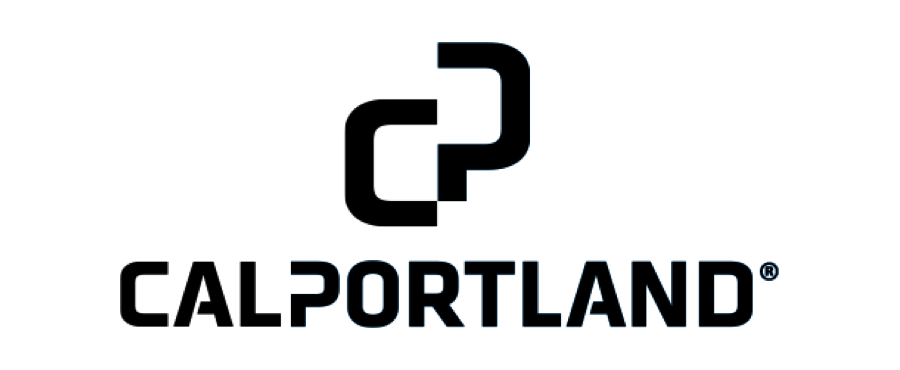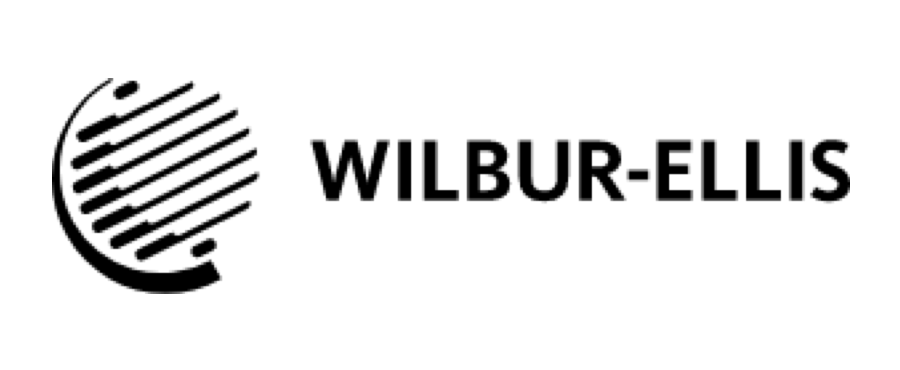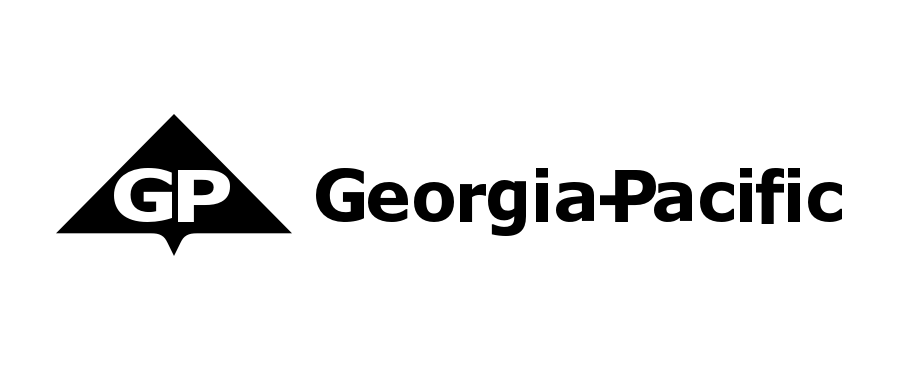 Create more proactive and accountable teams
Learn why the world's leading industrial companies trust Mapistry to streamline EHS compliance