It has been about three months since most of us in California stepped away from our excel sheets and logged out of the California Environmental Reporting System (CERS). That being said, I know talking about the days you spent staring at flammable cabinets, calculating maximum daily values on excel, and finally, submitting your Hazardous Materials Business Plan (HMBP) may still be a sore topic. However, there have been a few exciting updates to
Mapistry's chemical inventory and mapping capabilities
that we could not wait to share with you. We even believe they will be pivotal in the way you update your HMBP next year! Over the next few months, Certified Unified Program Agencies (CUPA) all over the state will be digging into recent submittals verifying accuracy and checking for deficiencies. One of the most common
CUPA violations
is failing to submit or update an HMBP…I know that seems pretty basic, but facilities often get into hot water for not including an accurate hazardous material inventory…
Let's dive back in with everyone's favorite
HMBP deliverable
— the chemical inventory! Initially, Mapistry's development of the chemical inventory was a direct reflection of the CERS sheet we all know and love. But after putting it into practice, our team realized that this process could be much more intuitive. I mean, who wants to stare at rows and columns of "N"s and "Y"s, right?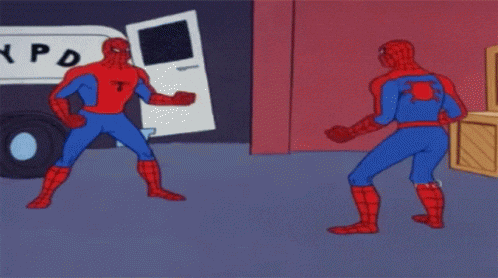 While our chemical inventory still includes all CERS-required sections and is directly connected to our maps, we have added more attributes to reduce the amount of time you have to spend filling out a chemical's attributes in excel, including those fun twenty-four (24) new federal hazard categories adopted by the United States Environmental Protection Agency (U.S. EPA). In other words, instead of wrestling with your excel application, you can input chemical attributes into a simple form:
And download a CERS sheet with all of your information directly from Mapistry:
In addition, instead of creating multiple documents of raw and consolidated field inventories, you can now lean on Mapistry to do your math! What do I mean? Well, let's say you have multiple 1.25-gallon plastic bottles of acetone and multiple 16.5 oz spray cans in your flammable cabinets. Instead of recording the inventory in the field and retreating back to the computer to calculate your maximum daily values and fill out rows of your CERS sheet, you can directly add the container size, the number of containers, and units to a map either on your desktop or tablet.
When completed, navigate back to your records and you'll see a calculated largest container and maximum daily amount. Thus, reducing the margin for human error!
Jumping back into
maps
, you can now generate a chemical chart with leaderlines for all features on your map housing chemicals. To generate, jump into your layer's settings and simply answer "yes" to the question "show chemical attributes?" and voila! You will now see simple, yet informative charts of all chemicals so that when you decide to update your chemical inventory, you know where materials and waste within your facility were last stored along with the volumes and units.
Now that we've covered some major changes in our
Hazardous Materials Suite,
I hope you are as relieved as I am to break off my full-time relationship with excel and partner with Mapistry to produce
exemplary HMBP submittals in a fraction of the time
.